Recording Artist
Electra Barakos
Owner & Finalist on "The Voice" of Greece
Dan Welby
Owner & Professional Touring Drummer/Educator
Owned & Managed By
Recording Artists
SoundCheck Music School is owned by recording artist and finalist of the hit TV Show "The Voice" of Greece, Electra Barakos and professional touring drummer and educator, Dan Welby.
"It has been a goal for both of us to be able to own our own music school and be able to share our love and passion for music with aspiring talent. While working through other schools, we have noticed what we like and what we don't like about them. I've thought about what those schools are missing and how we want to fill in the gaps to provide a more complete music and performance education.
SoundCheck is ready to inspire and motivate people to be the best they can be. We are ready to help anyone, whether they are trying to become a working professional or a serious hobbyist. What we offer is a fun and rewarding environment so regardless of what your goals are, we can help you meet them.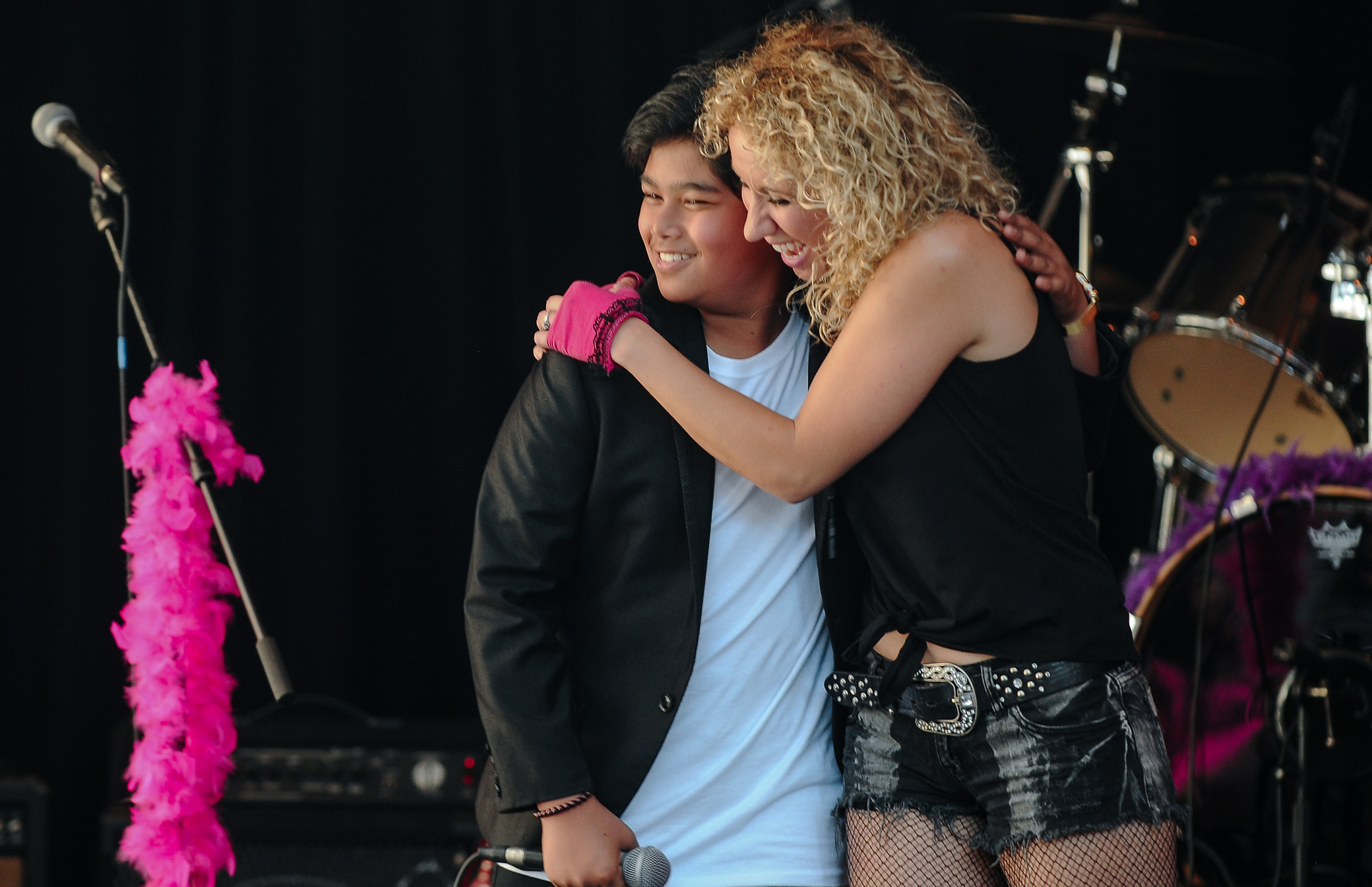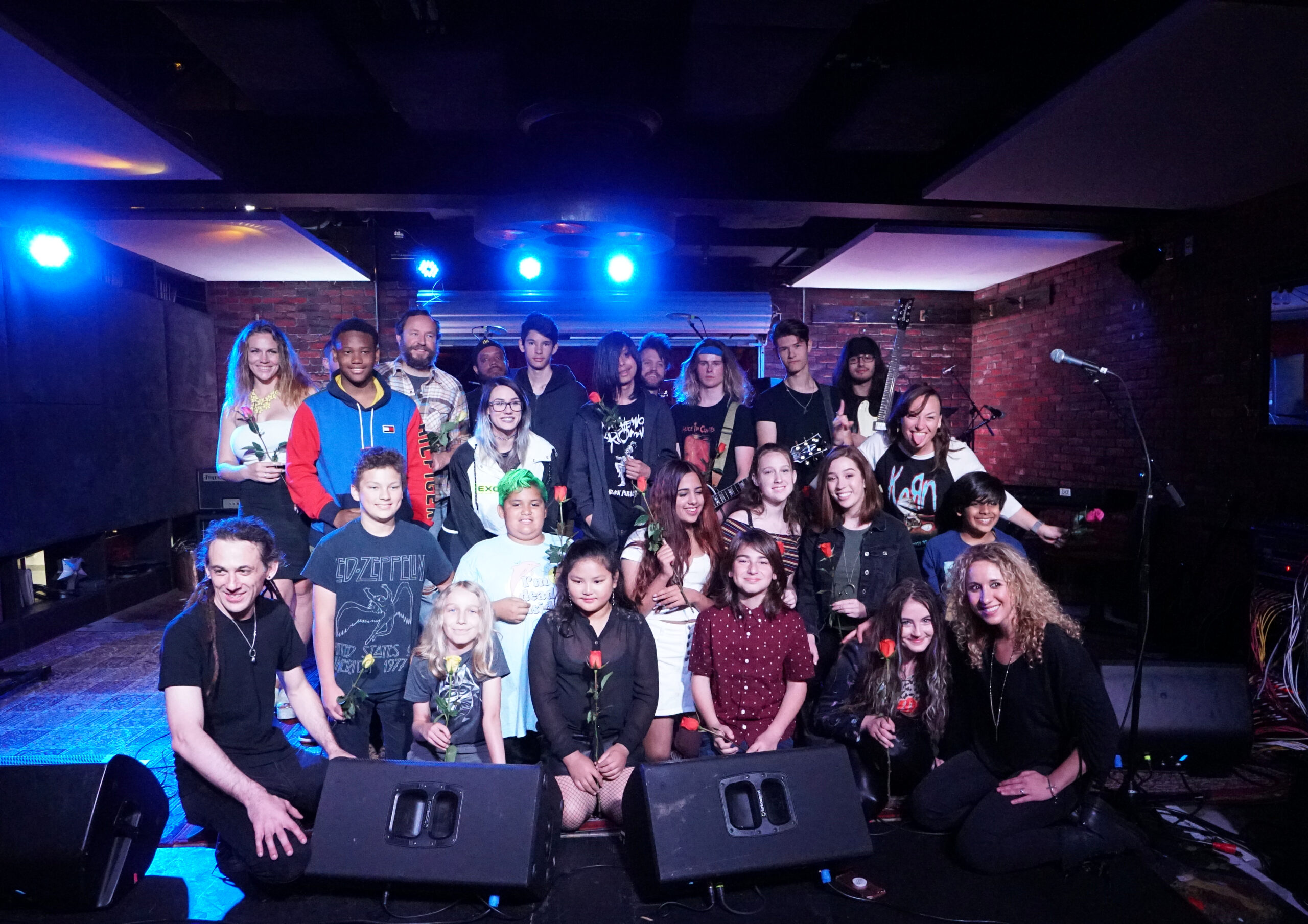 Located in
Canoga Park
SoundCheck Music School offers quality private lessons in Vocals, Guitar, Piano, Bass and Drums to anyone who wishes to explore their musical talent and take it to the next level.
Open to all ages, styles, and levels, all lessons are taught by professional touring musicians and recording artists who have an extreme passion for teaching. SoundCheck Music School is your preparation for the real world of music and performance.
With multiple live shows a year, and a rock band performance based program, SoundCheck Music School gives the Ultimate Rockstar Experience!
It's time to make music part of your life!
Rock on,
Dan & Electra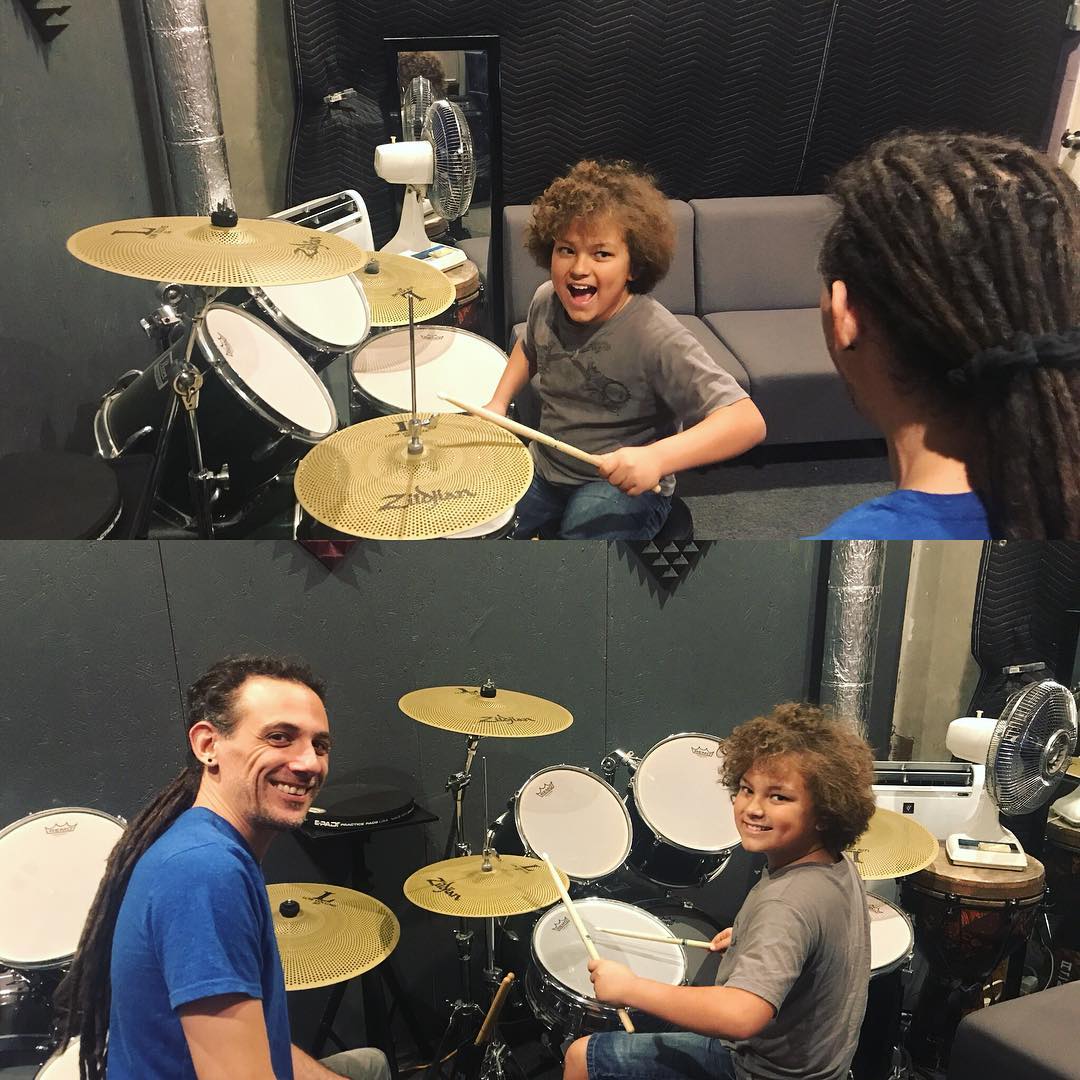 Adrian has learned so much, he knows how to read music now in such little time, also always has so much fun! Great music teachers.
My 13 yr old has been taking drum lessons for almost a year now and has made a lot of progress under Dan's supervision.  Dan is an amazing instructor and my son actually enjoys learning new materials. They even have an annual Holiday program where all the kids showcase their talents and it was really fun.. Dan is great with kids and brings out the best in them. I highly recommend this music school and his wife gives singing lessons as well. Great team!
Very cool music school. My daughter takes Drum and Voice lessons there. Great teachers and great atmosphere. I highly recommend SoundCheck Music School!
Love SoundCheck! My daughter is learning from the best teachers and doing so well under their direction and guidance. Highly recommend them for anyone who wants any kind of music lessons!