Vocal Lessons
We offer Vocal Lessons for beginners to intermediate and advanced Vocalists, Serving the San Fernando Valley and surrounding areas.
Singing Lessons
For Beginners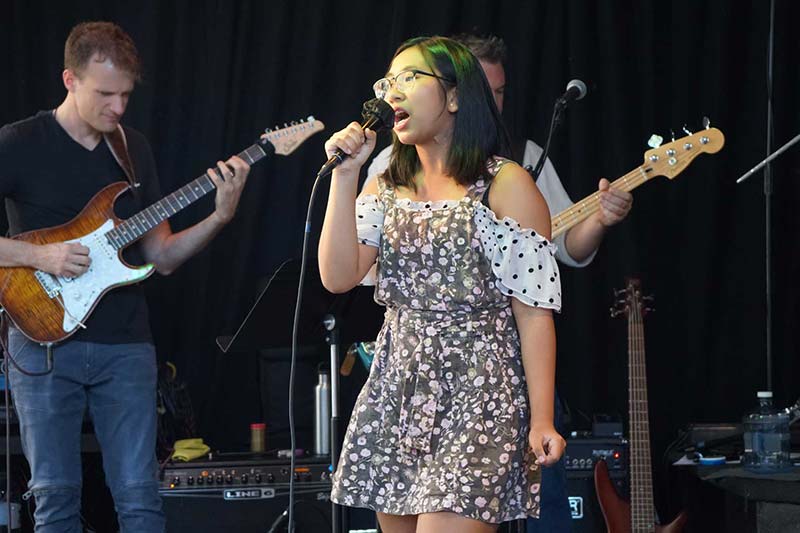 SoundCheck Music School is an amazing place for singers! Young or old, beginners to advanced students can learn all five main components of singing, which are breathing, pitch, rhythm, diction, voice and more. You will get weekly private lessons and group rehearsals where you'll work on master technical and creative vocal development with live performing experiences.
Our instructors are highly skilled vocalists, and  SoundCheck Music School is owned by recording artist and finalist of the hit TV Show "The Voice" of Greece, Electra Barakos and professional touring drummer and educator, Dan Welby.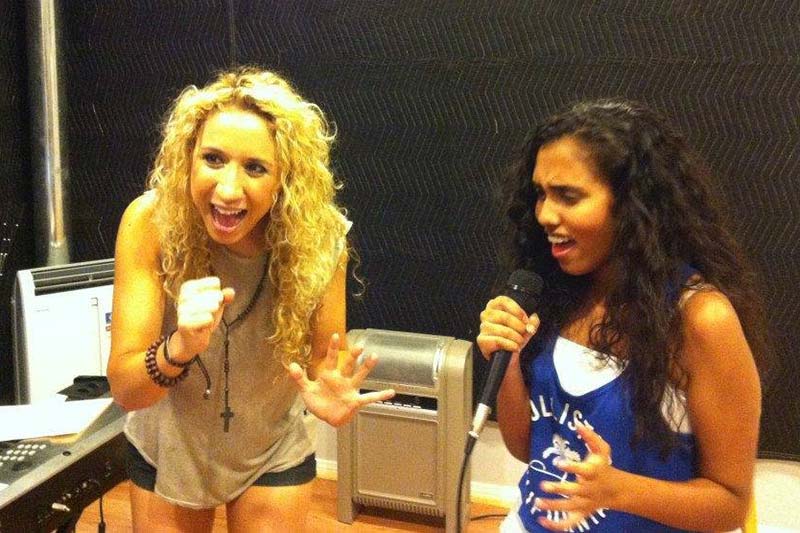 INTERMEDIATE TO ADVANCED VOCALS
Our intermediate to advanced vocal lessons will build upon the skills you have already mastered from previous programs and lessons.  Students will learn warm-up exercises, breathing, pitch, rhythm, diction, vibrato, increasing vocal ranges, refinements between teeth and tongue and more.
Our Vocal coaches are trained studio recording artists and performing vocalists who have mastered singing and are ready to take your voice to its full potential. The best way to achieve your vocal goals is not just learning how to sing but singing for others, which is why our vocal program pairs private vocal lessons with full band group rehearsals and live public stage performances where you will sing famous songs by singers you love.
Online Vocal Classes
& In Person Lessons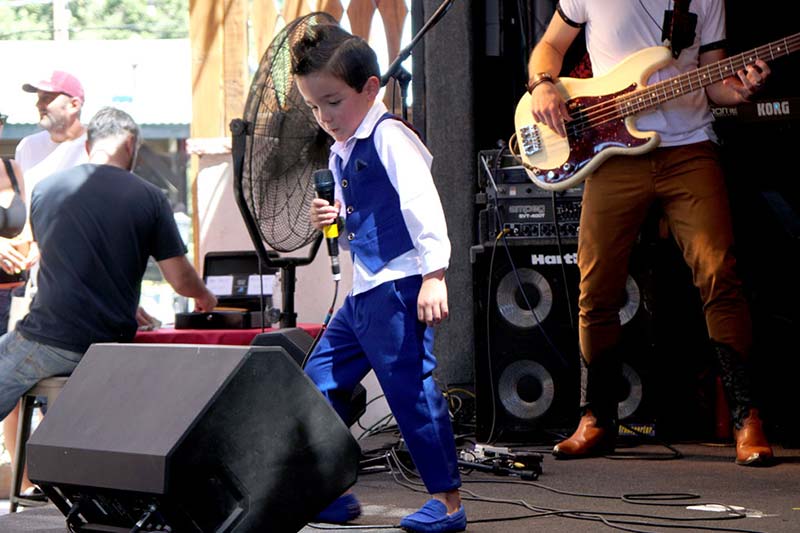 Your health and safety is important to us. That's why we're offering online vocal lessons in addition to in-person sessions.  Students choosing to take vocal classes online will be taught using the same methods we use for in person classes.
Learn More about our music teachers.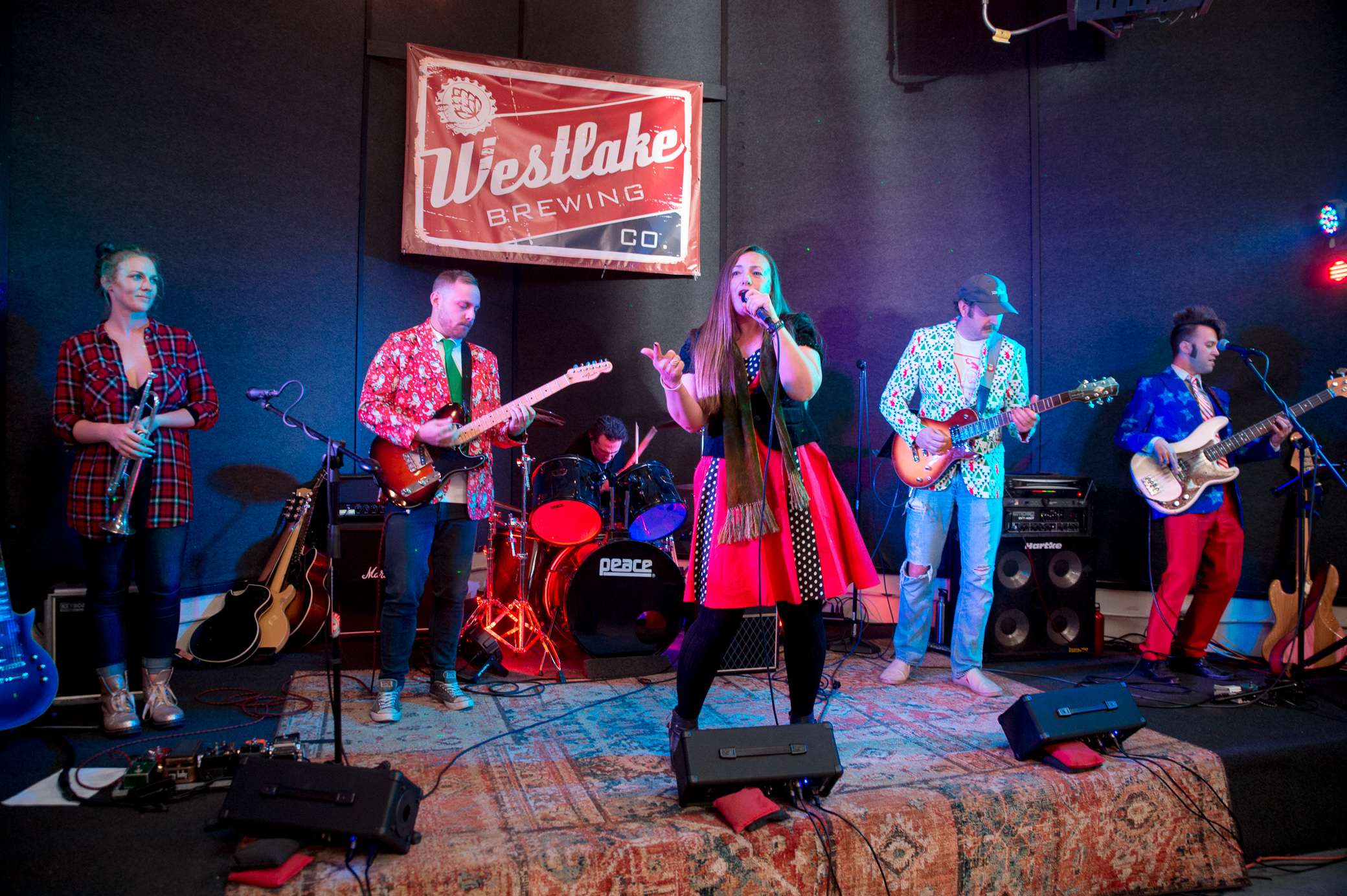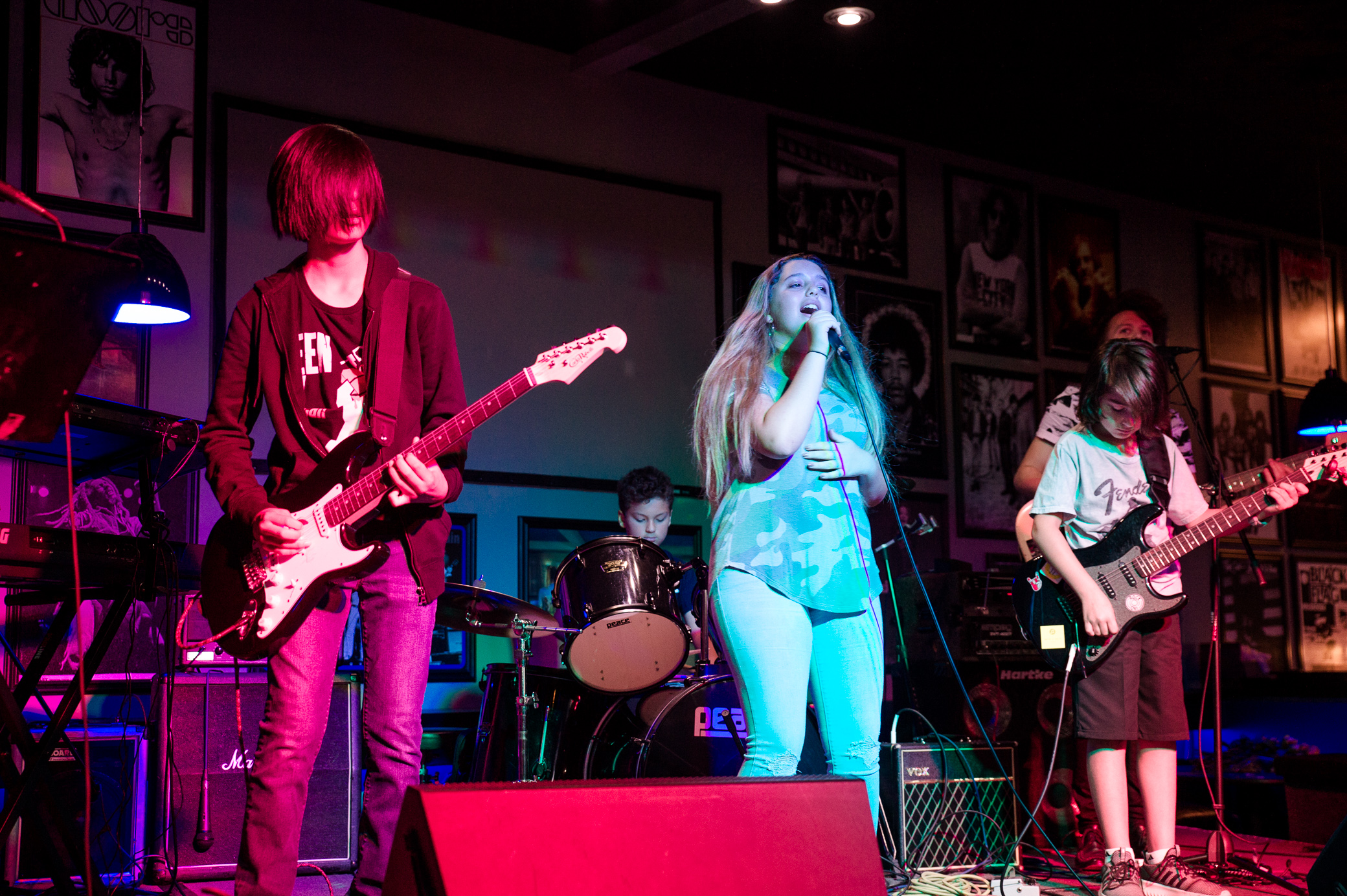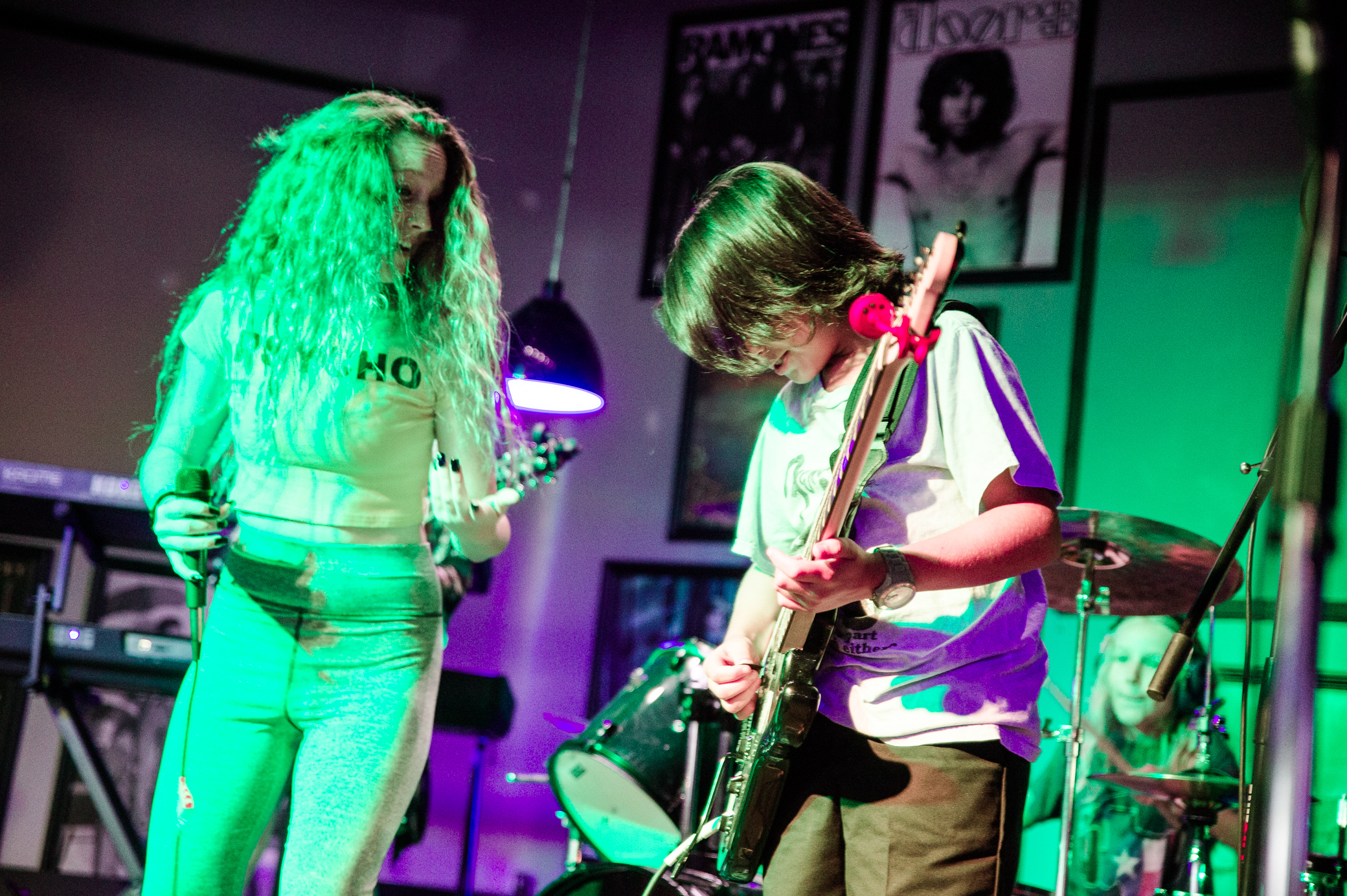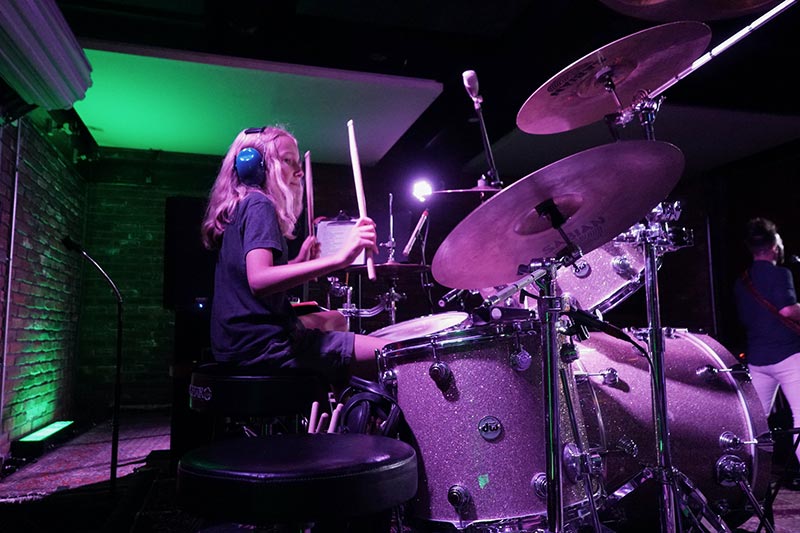 Join our live stage performance program where you will perform in a band alongside your teachers and fellow students, singing famous songs by singers you love to an actual audience, concert style! Check out some of our Live shows.