Bass Lessons in Canoga Park
Providing Bass Lessons for complete beginners to experienced players in Canoga Park and the surrounding regions. Unleash the pulsating rhythm of the bass guitar with Sound Check Music's exceptional Bass Lessons in Canoga Park. Our expert instructors are dedicated to helping you master the art of bass playing, whether you're a beginner or seeking to advance your skills. Through personalized instruction and immersive learning, we'll explore various techniques, theories, and styles to elevate your musical prowess. Join us at Sound Check Music and embark on a melodic journey that will make your basslines resonate with power and precision. Let the groove begin!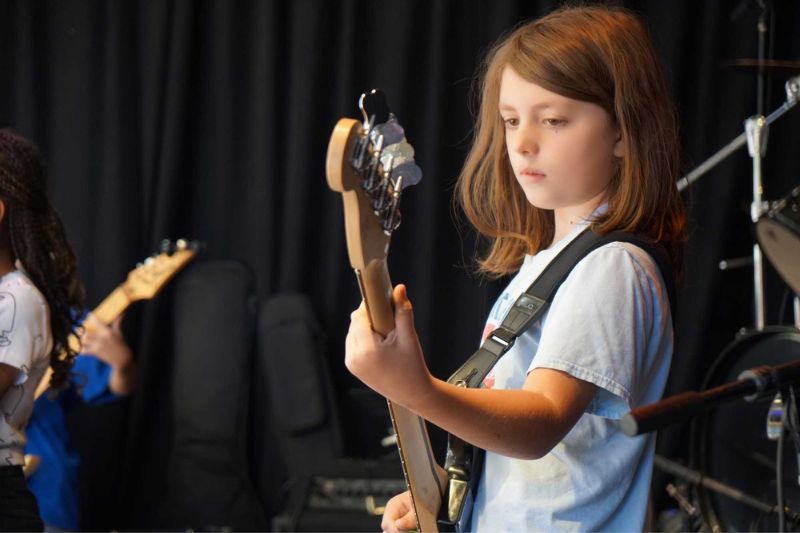 We've designed our program to spark creative thinking and drive fresh students to reach their capabilities in bass playing, through weekly individual bass lessons.
Our educators are seasoned stage performers and studio musicians with a rich background in training. They'll help you develop skills at a rhythm that suits your pace of learning. They'll teach you the fundamentals of music theory, using the music and songs that resonate with you.
We see these lessons as just the initial steps of your musical journey. Our goal is to have you perform live on stage, performing your favorite songs with our bands.
You can watch and learn more about our Live Band Program here.
Our bass lessons in Canoga Park for beginners will guide you through essential fundamentals such as tuning, rhythm, understanding time signatures, proper hand techniques, string strumming, fretting notes, and note durations, to name a few. Additionally, we encourage the development of stage presence and performance abilities.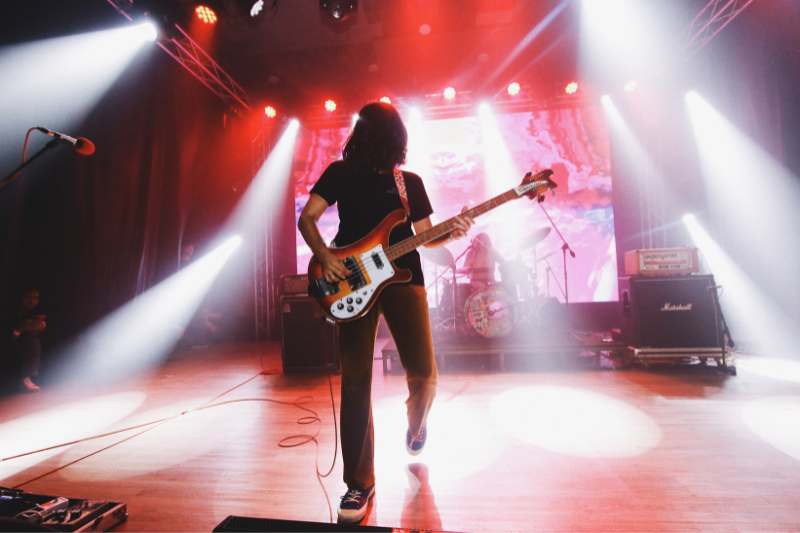 Courses for 
Advanced Players
Our bass lessons in Canoga Park intended for intermediate to advanced learners are designed to polish the abilities you've already gained and help you become proficient. At this point, having had live performance experience, your stage presence and performance approach become key elements in your musical growth. We strongly urge our advanced students to join our band program. Click here for more details
Bass Lessons
In-Person & Remote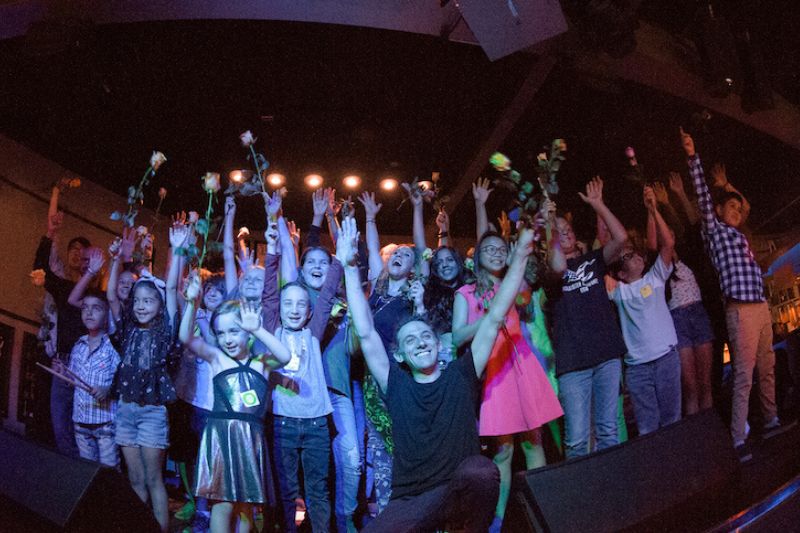 At SoundCheck Music, your health and safety are our primary concerns. So that's why we offer both online bass lessons and traditional in-person sessions. Students who choose the online route will benefit from the same quality of teaching and methodologies as those who attend lessons in person.
Live Performance Opportunities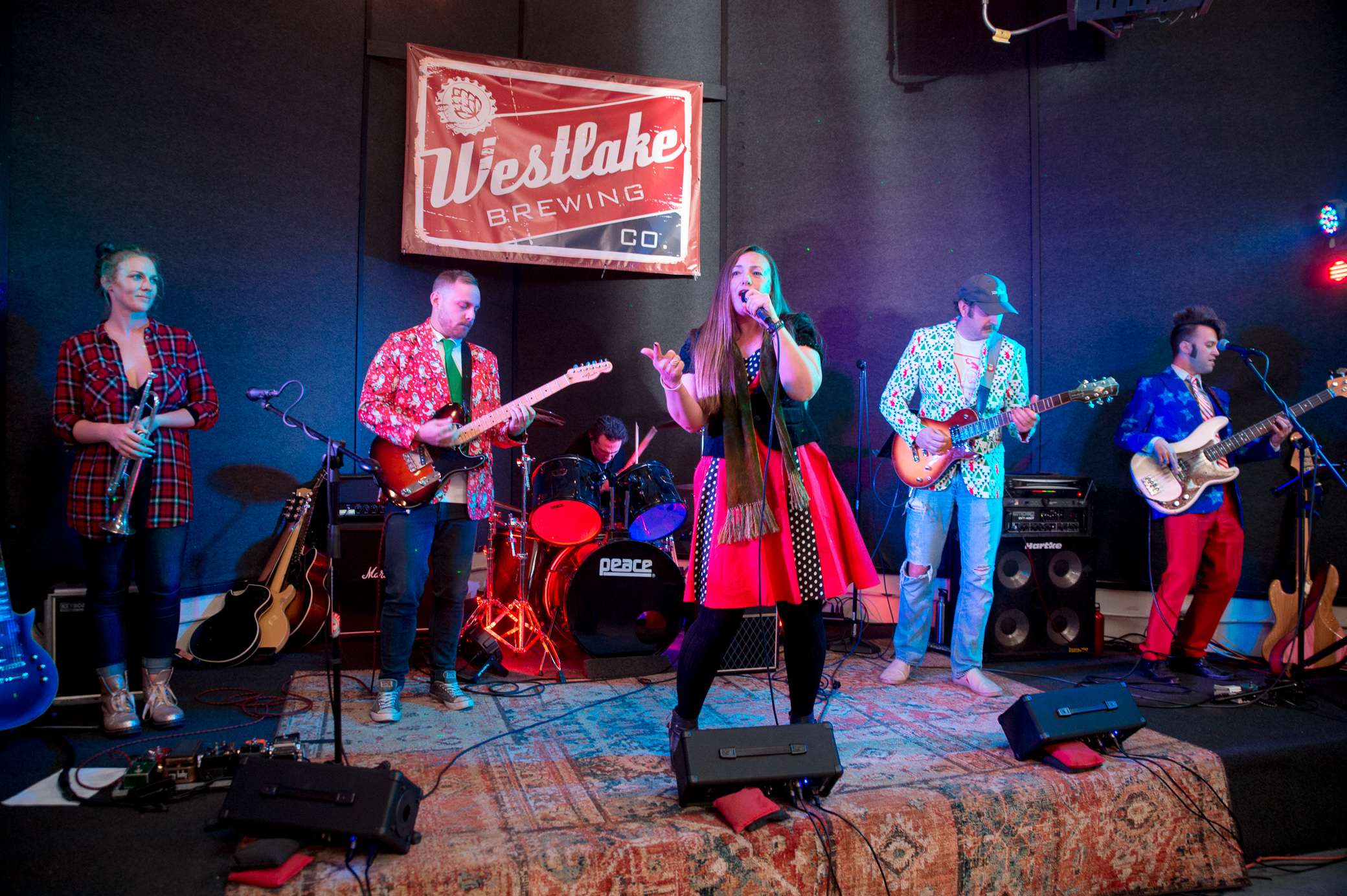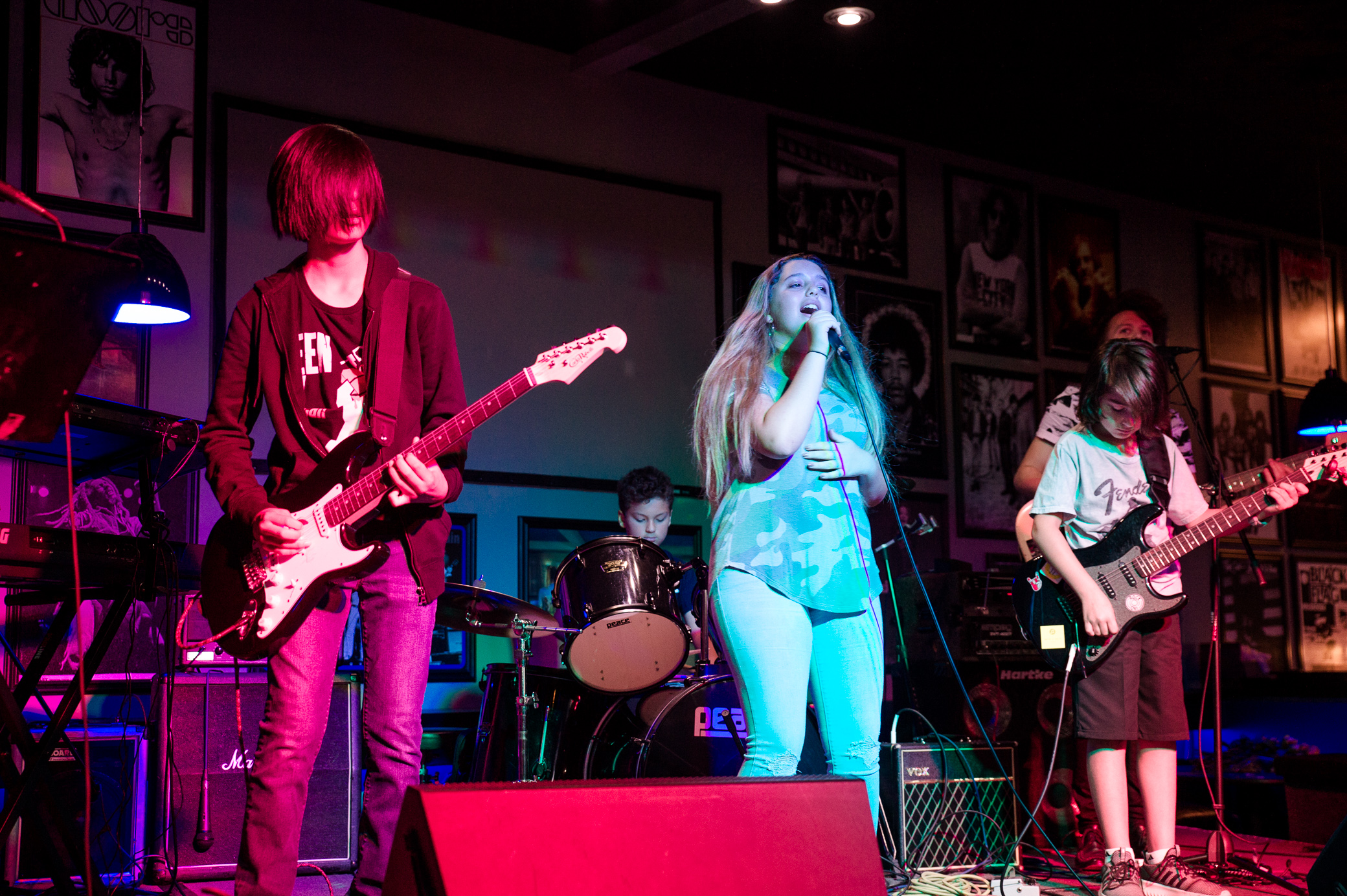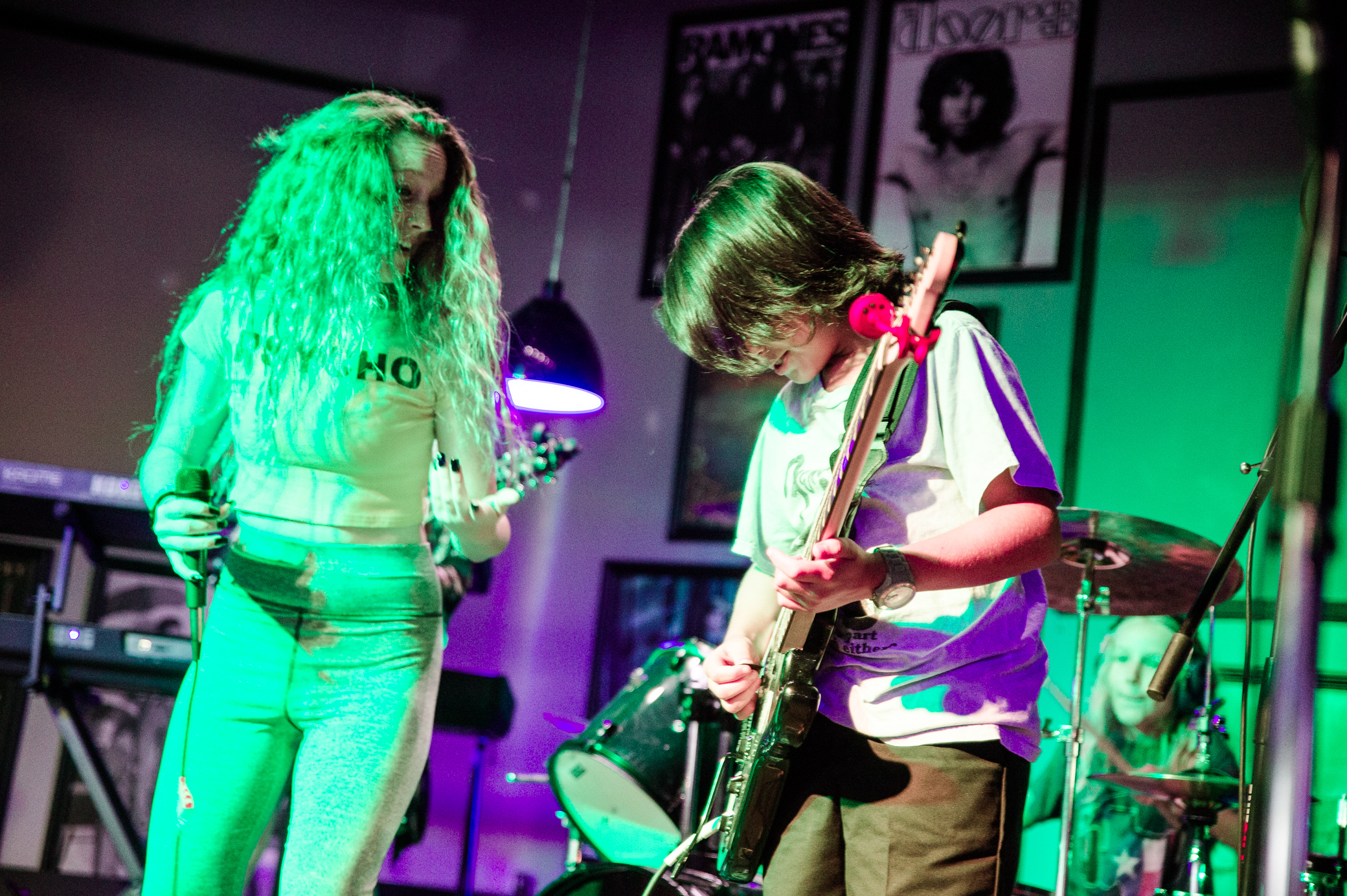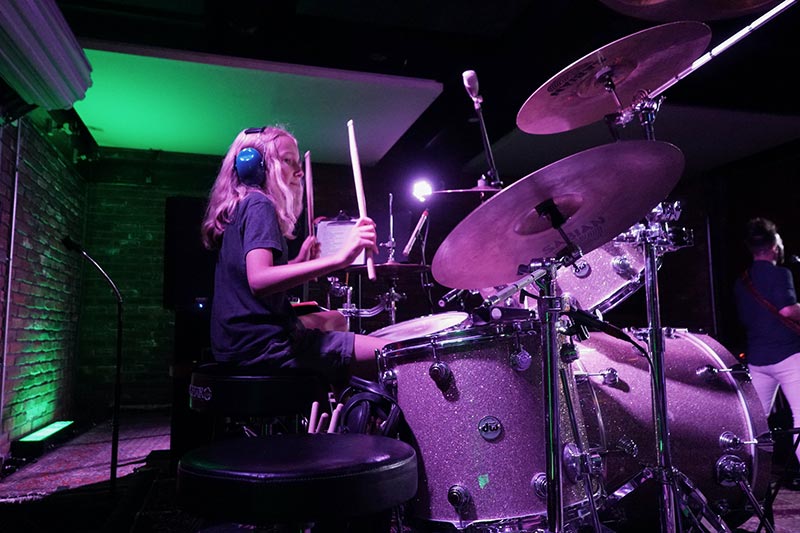 Click here to see what we encourage our students to accomplish when taking bass lessons in Canoga Park.