Bass Lessons in Chatsworth
If you're searching for bass lessons in Chatsworth or around the area, you're in luck! Sound Check Music has got you covered. Whether you're just starting out or looking to take your skills to the next level, our expert instructors are here to teach you. We'll give you personalized instruction and introduce you to explore different styles, techniques, and music theory to help you reach your full potential. Come join us for a melodic journey and let the groove begin!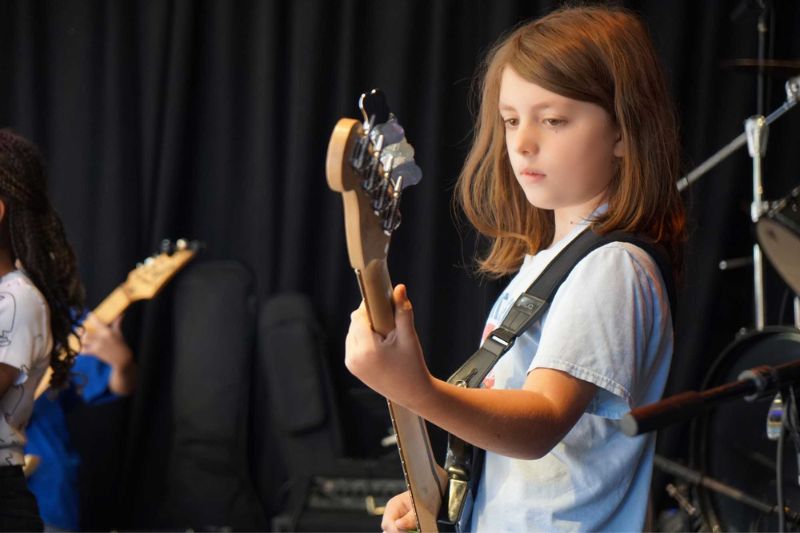 Our program is designed to inspire creativity and motivate new students to reach their full potential in bass playing through weekly individual bass instruction.
Our teachers are experienced stage players and studio musicians with extensive training. They will work with you to develop skills at a pace that fits your learning process. They will teach you the basics of music theory using your favorite music and songs.
We view these lessons as the first steps in your musical journey. Our hope is to inspire students to perform their favorite songs live on stage through our Band Program.
You can learn more about our Live Band Program here.
With our bass lessons in Chatsworth for beginners, you'll learn everything from tuning and rhythm to understanding time signatures and proper hand techniques. We'll also show you how to string strum, how to fret, and how to play different note durations. Plus, we'll help you develop your stage presence and your performance skills.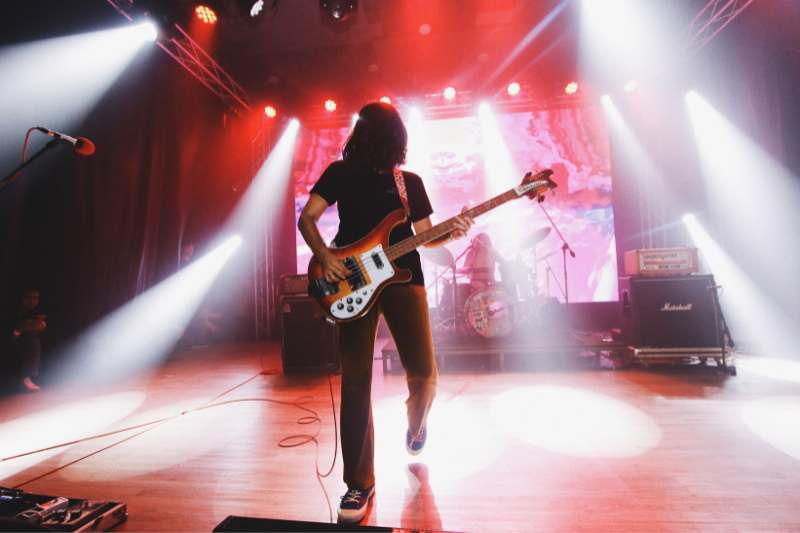 Instruction for 
Experienced Players
Whether you're an intermediate to advanced bass learner, our Canoga Park bass lessons are designed to refine the skills you've already picked up and help you grow into a proficient player.
At this point, once you've had live bass experience, stage presence and a performance mindset become essential components of your musical development.
At SoundCheck Music School, We encourage our advanced bass students to sign up for our band program.
 Click here for more information.
Bass Lessons
In-Person & Remote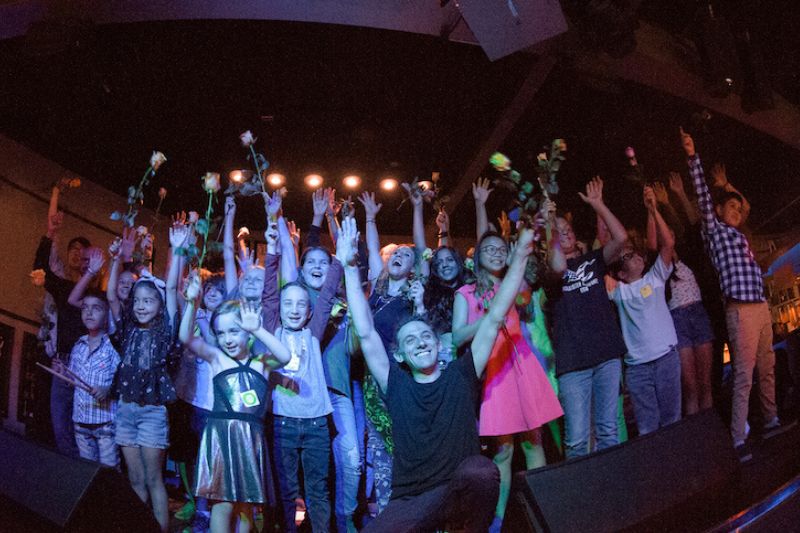 Your health and safety is our number one priority. That's why we offer online bass lessons as well as traditional face-to-face lessons. Students who take the online route get the same level of teaching and methodology as those who go to the in-person lessons.
The Chance to Preform Live