Bass Lessons in Encino
Sound Check Music School offers Bass Lessons for Bass Guitarists in Encino and surrounding areas. Our experienced instructors are committed to helping you develop your skills in the art of bass guitar playing, regardless of whether you are a beginner or an experienced player. We will provide personalized instruction and an immersive learning experience to help you develop your musical abilities. Our expert instructors will explore music theory and various styles to help you play with power and precision all while having fun.
Absolute Beginner
Bass Lessons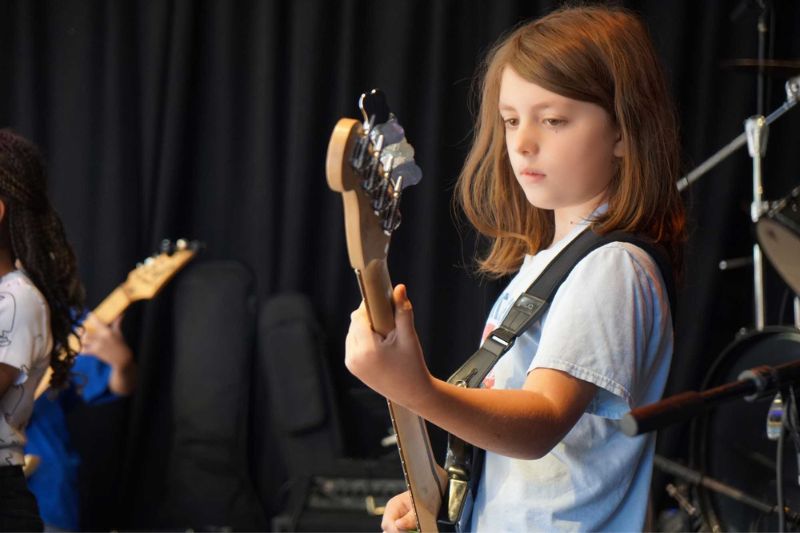 We've made our program to inspire creativity and help new students discover their talent in bass playing through regular one-on-one bass lessons.
Our instructors are accomplished stage artists and studio professionals, deeply rooted in pedagogical experiences. They are dedicated to nurturing your abilities at a tempo that aligns with your learning rhythm. They'll guide you through the core principles of music theory, integrating tunes and melodies that you connect with.
These lessons are the start of your musical adventure. We hope to see you on stage one day, playing your favorite tunes with our bands.
You can view and discover more about our Live Band Program here.
Our beginner bass lessons in Encino cover vital basics like tuning, rhythm, grasping time signatures, correct hand methods, strumming strings, pressing notes, and understanding note lengths, among others. Plus, we emphasize building your stage confidence and performance skills.
Classes for 
Advanced Players
Our bass lessons in Encino, tailored for intermediate to advanced students, aim to refine your existing skills and elevate your expertise. Given your live performance background, enhancing stage presence and honing your performance technique is central to your musical progression. We highly recommend our seasoned students to participate in our band program. Click here for more info.
Bass Courses
In-Person & Remote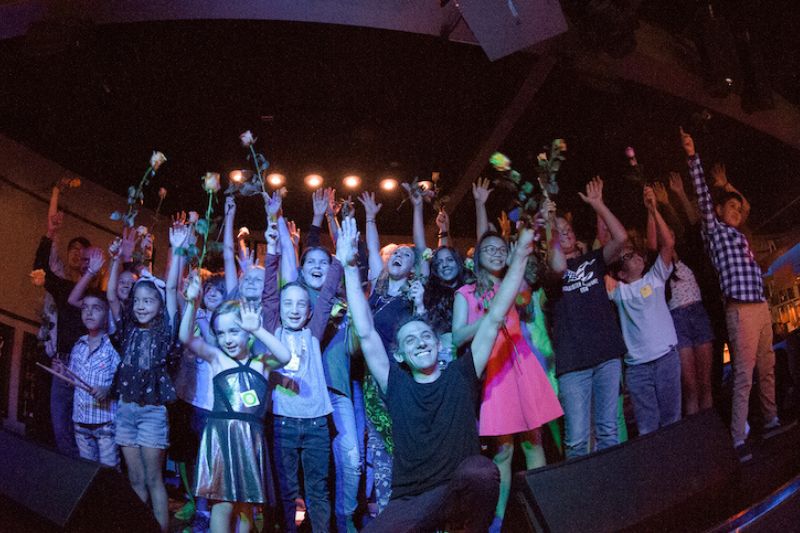 At SoundCheck Music School, your well-being and safety are at the forefront of our priorities. That's why we provide both online and in-person bass lessons. Whether you opt for online sessions or face-to-face classes, rest assured you'll receive the same high-quality instruction and teaching techniques.
Experience Performing Live