Bass Lessons in Granada Hills
Dive into the world of bass guitar with SoundCheck Music School's unparalleled bass lessons in Granada Hills. Catering to everyone from beginners to seasoned bassists, we pride ourselves on guiding you through every chord and rhythm. Our instructors are committed to sculpting your skills, regardless of your starting point. Enroll with SoundCheck Music School and embark your musical journey today.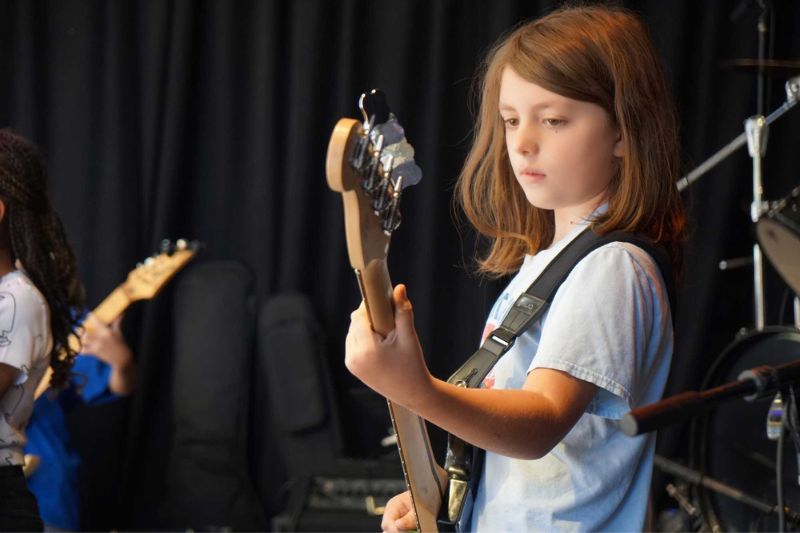 Our curriculum is crafted to spark imagination and encourages newcomers to unlock their potential in bass mastery via weekly one-on-one sessions.
Our instructors, with their experiences in the industry, will work with you at a speed that aligns with your comfort, introducing you to the core principles of music theory through tunes and compositions that speak to you.
This is just the beginning. Our ultimate vision? To witness you lighting up the stage, playing your favorite songs alongside our bands.
Discover more about our Live Band Program here.
Learn the basics like tuning, rhythm dynamics, grasping time signatures, mastering hand postures, string plucking, reading music, and more!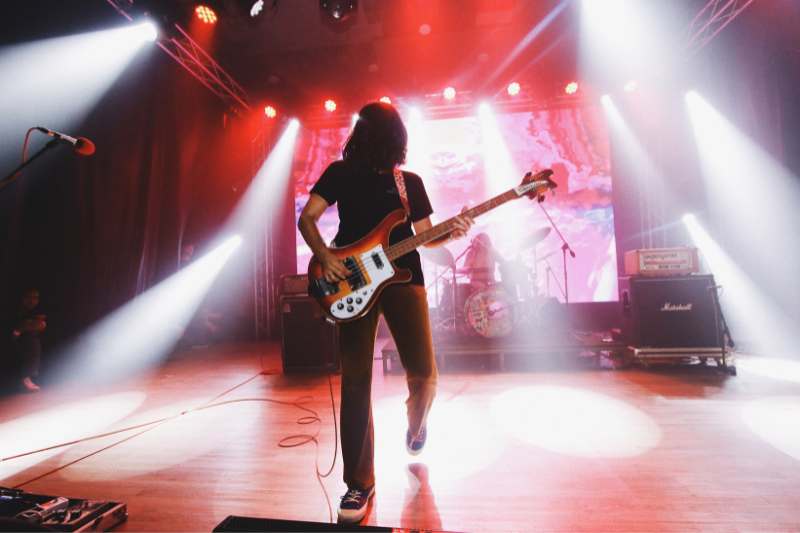 Classes for 
Advanced Players
Our bass lessons in Granada Hills, tailored for those at the intermediate to advanced stages, aim to refine the skills you've acquired and guide you toward mastery. We highly recommend our seasoned students to join our live band program to truly bring their skills to the next level. Click here for more details.
Bass Lessons
Remote & In-Person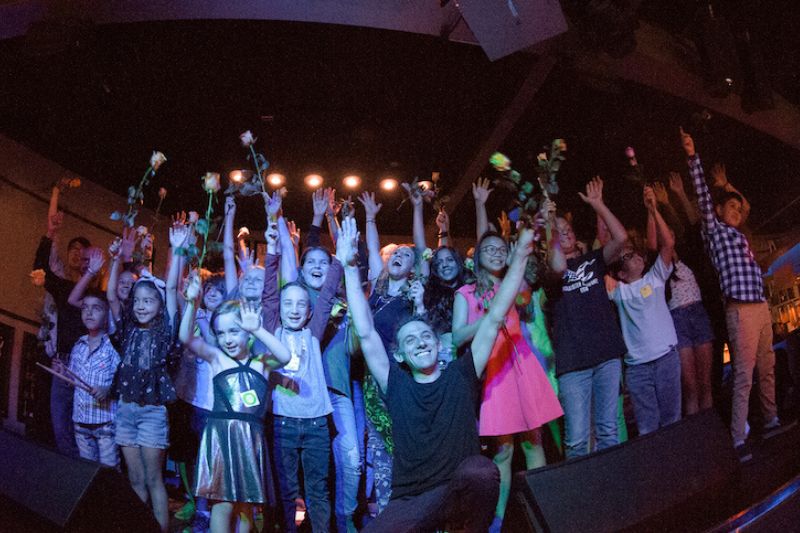 At SoundCheck Music, we prioritize your well-being. Hence, we provide the flexibility of both online bass lessons and face-to-face sessions. Regardless of your choice, teaching quality, curriculum, and oppurtunities remain the same.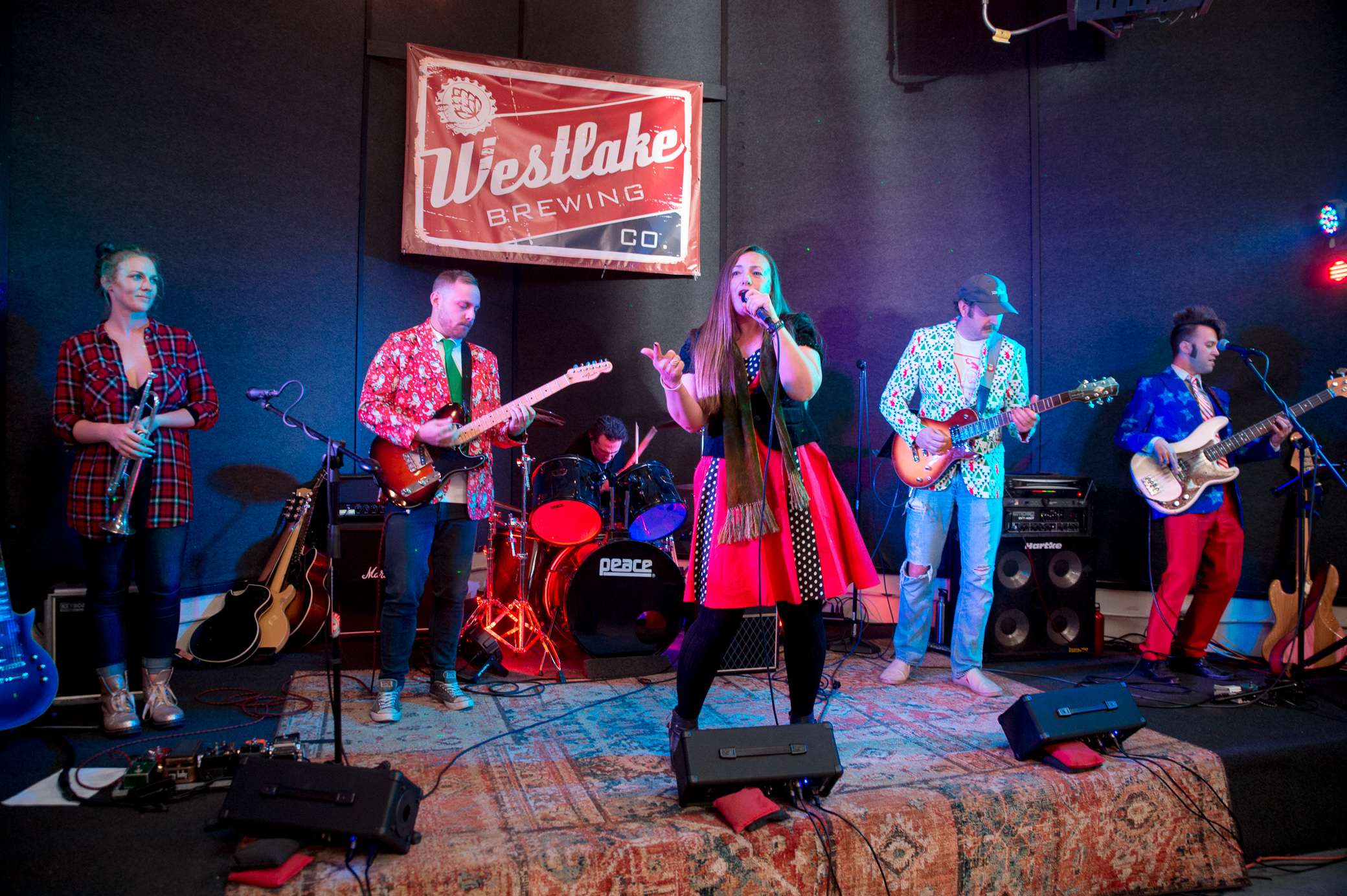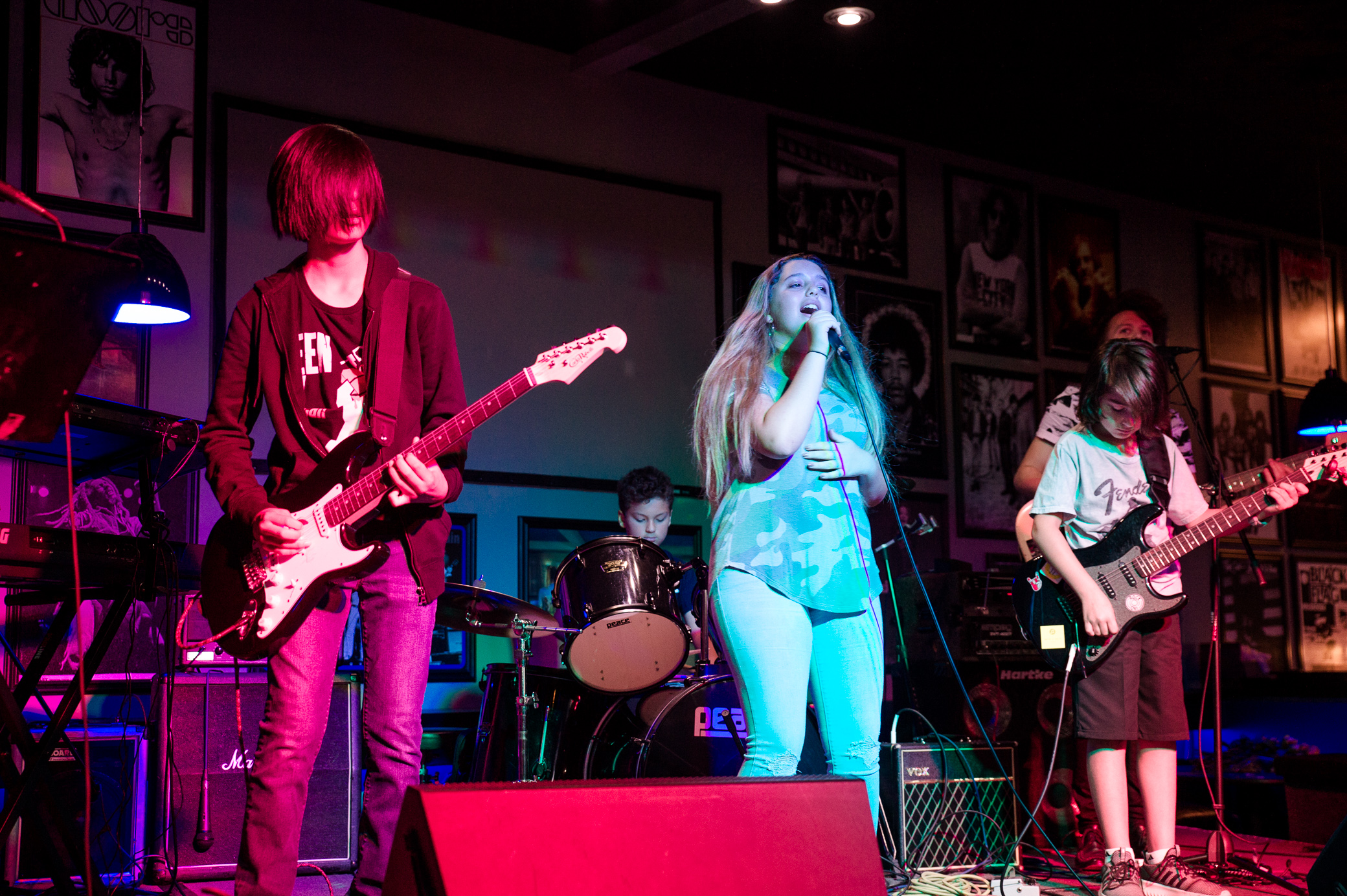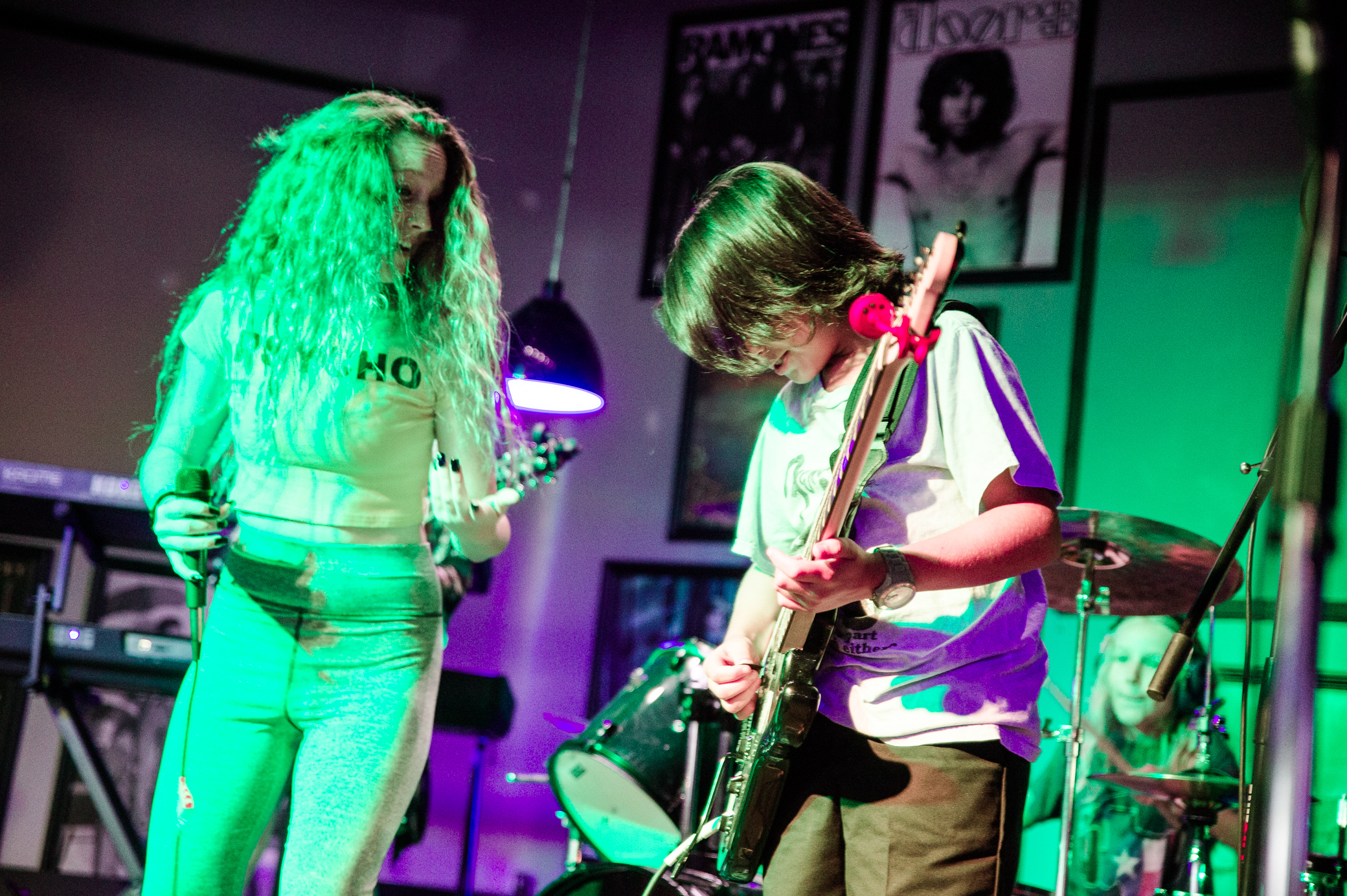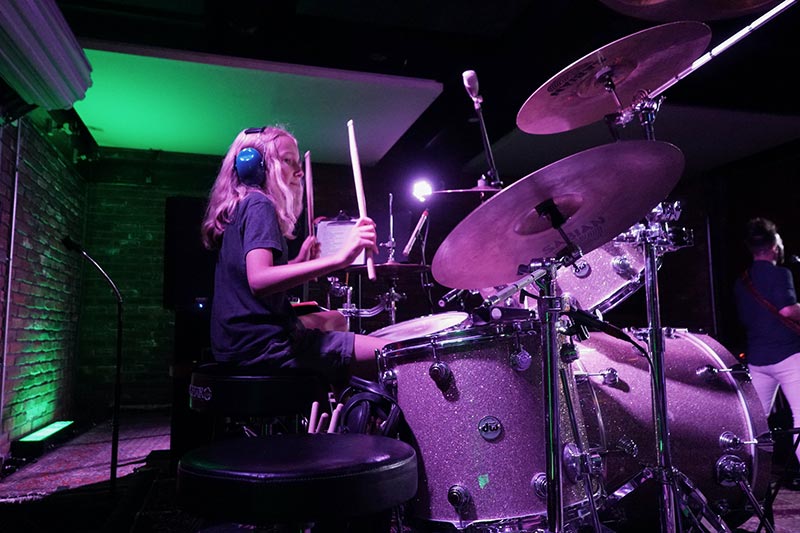 Discover the achievements we inspire our students to reach during their bass lessons in Granada Hills here.