Guitar Lessons Canoga Park
SoundCheck Music School offers guitar lessons and classes in Canoga Park, CA for beginners to advanced players.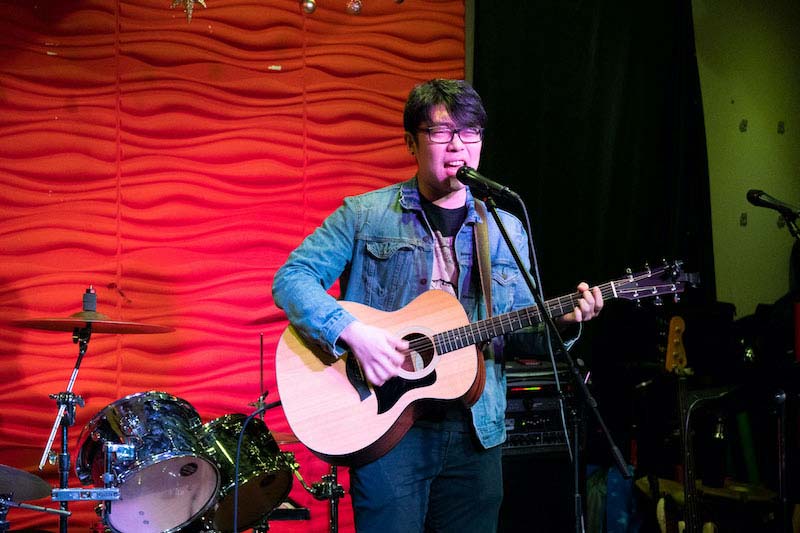 Our lessons for beginners are designed to inspire creativity and motivate our students to be the best guitar players they can through one on one private lessons.
Our guitar teachers are all highly trained performing and studio musicians. Our instructors will help you learn music theory and the basics of music at a pace that is comfortable for you. They will use music that you already enjoy listening to as a way to teach you the fundamentals of guitar playing.
At SoundCheck Music School we know that lessons are just the beginning of your journey. We look forward to getting you up on stage with us and performing to a live audience as part of our live band program! Take a look at some of our live band performance showcases here.
Our beginner lessons will give you the fundamentals for lead and rhythm guitar. A few of the  most important things covered are tuning, rhythm, chords, scales, strumming patterns, arpeggios, and timing. Stage presence and performance are also worked on and highly encouraged.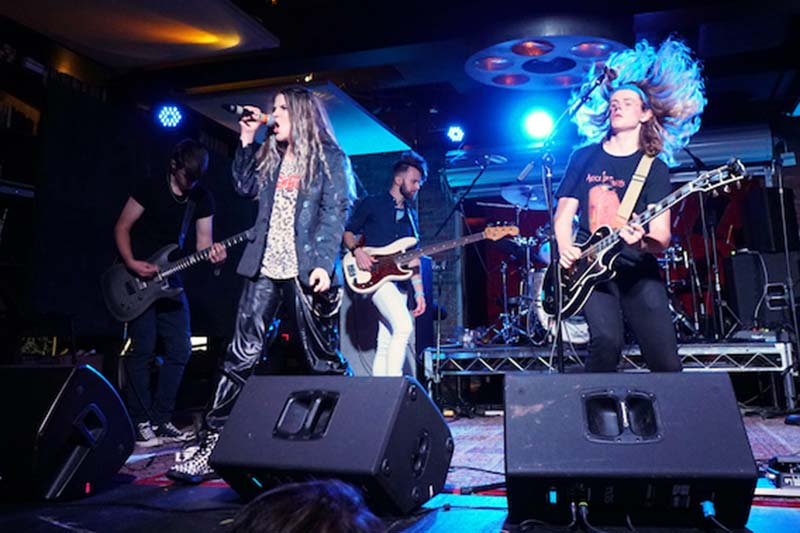 ADVANCED GUITAR
Instruction
Our advanced Guitar Lessons Canoga Park are designed to help you take the skills you have built and start to fine tune and master them. By this time you will have already performed live a number of times, so your performance style  and stage performance style will become a focal point as you continue excel as a musician. You definitely consider joining our band program. For more info on our band program click here.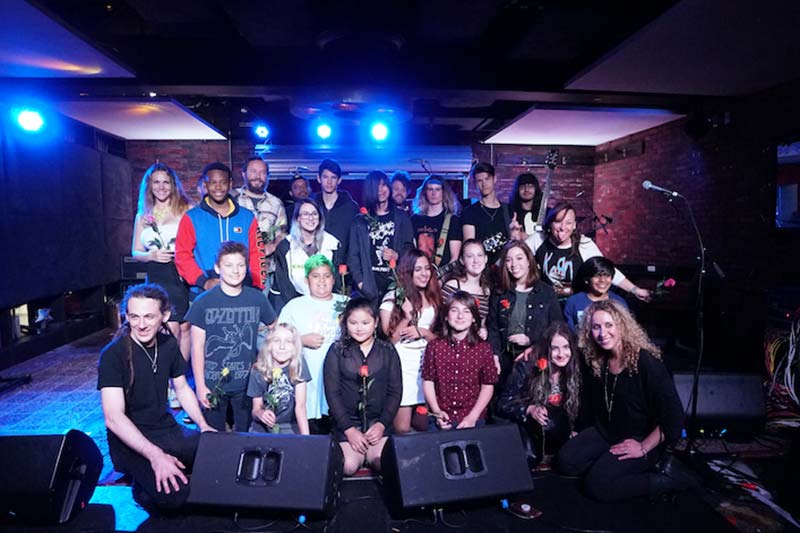 Our music school takes health and safety very seriously. Fot this reason we offer online Guitar Lessons Canoga Park in addition to in-person classes.  Students choosing to take guitar classes online will experience the same method of instruction we use for our in person classes.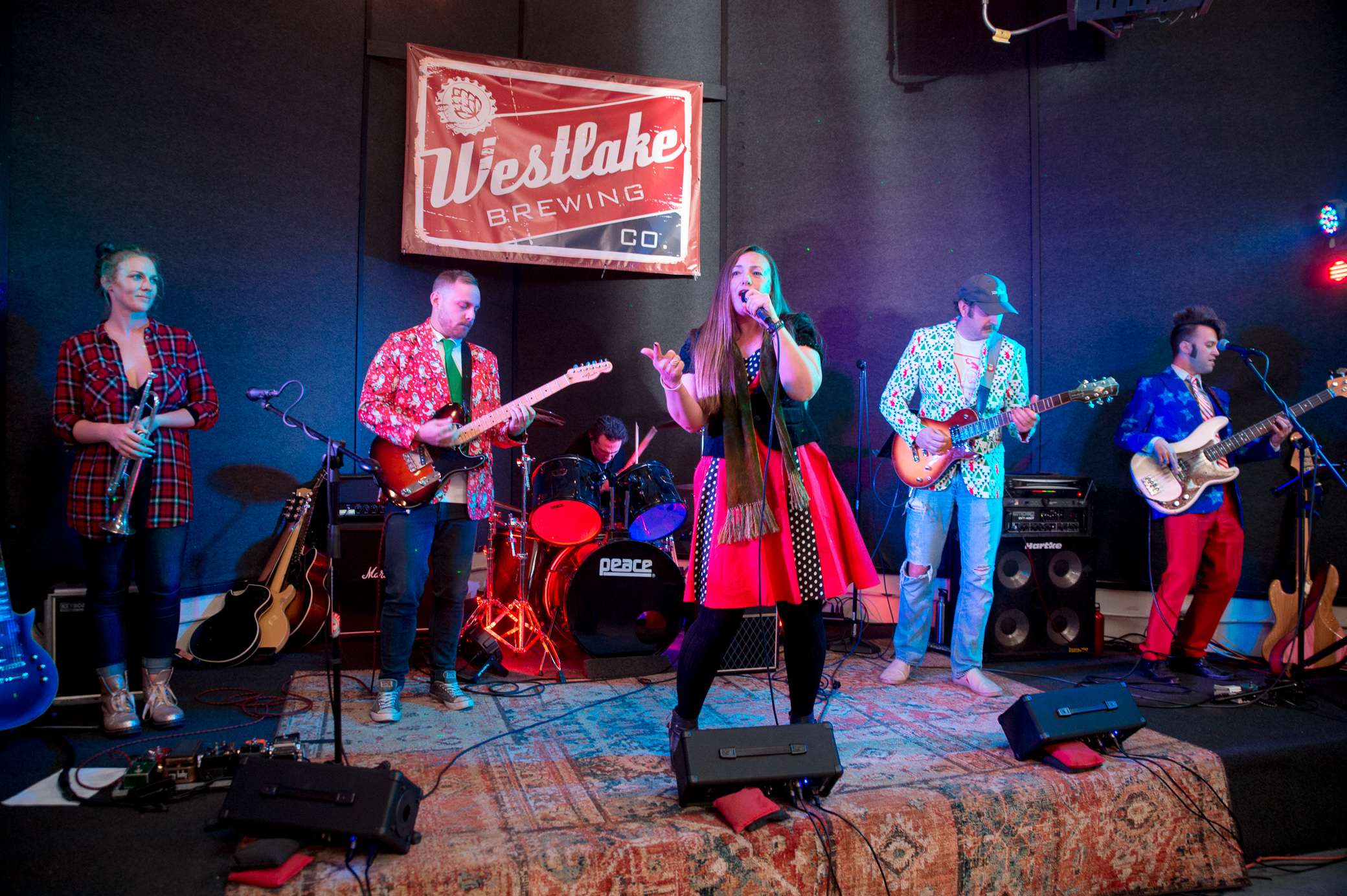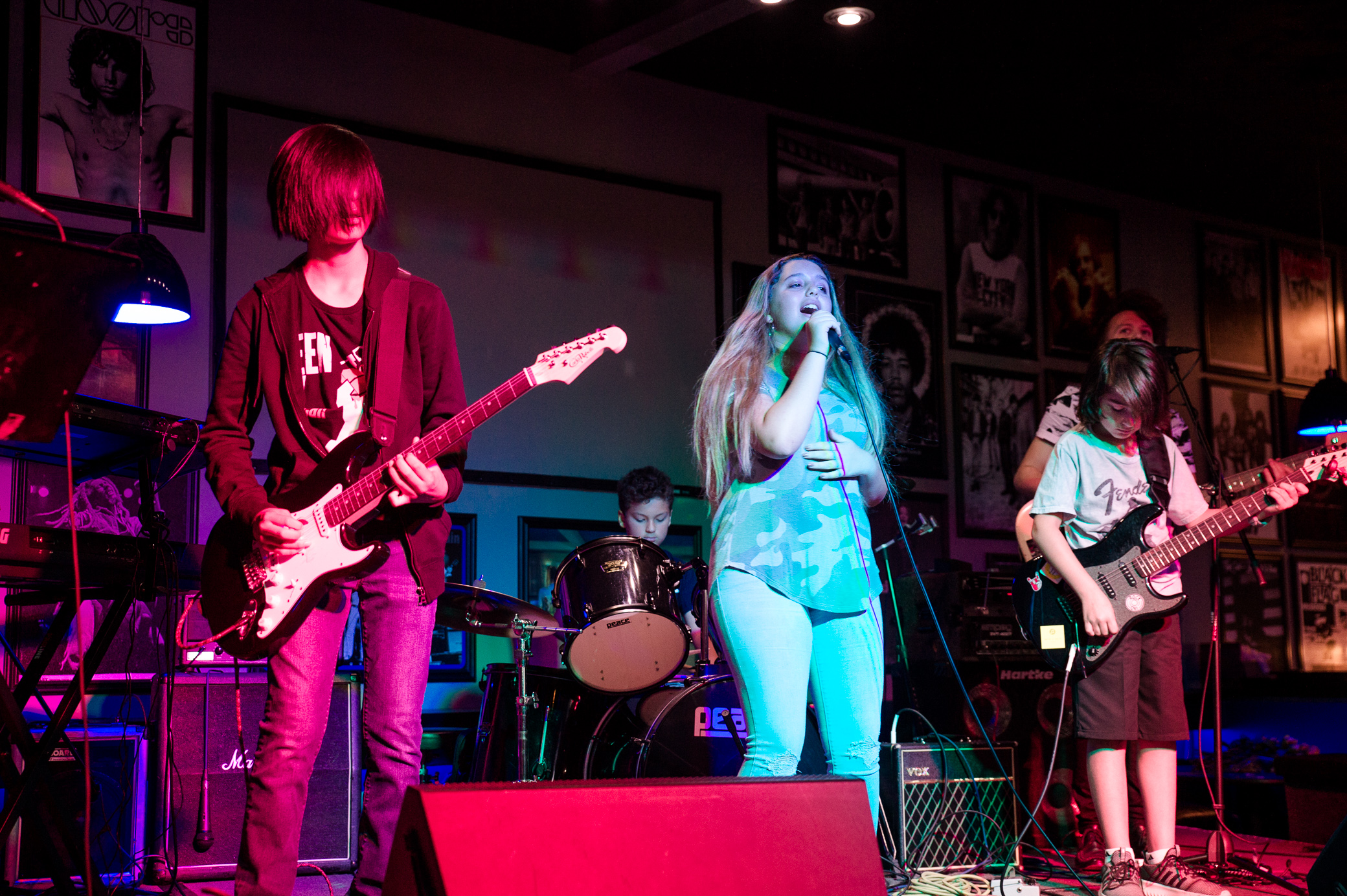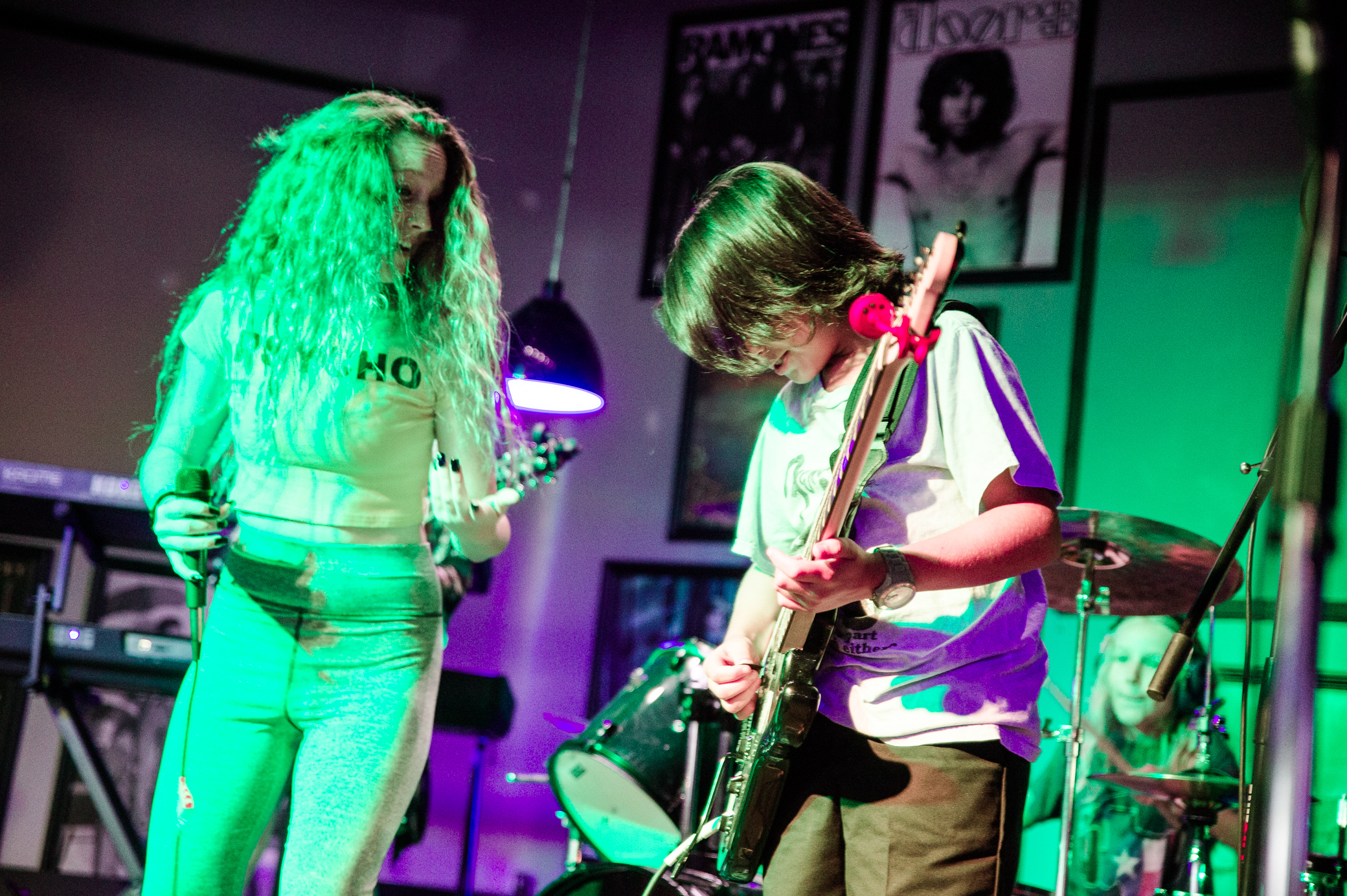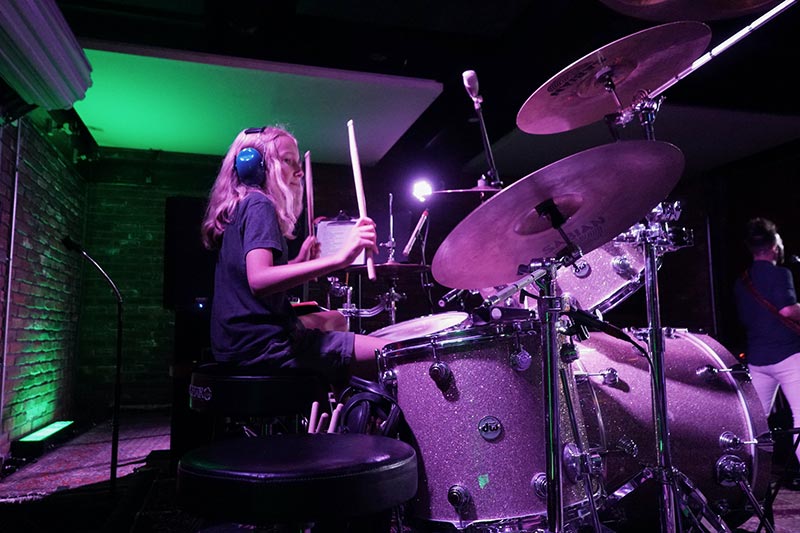 50% Off Your First Lesson
20% Off Your First 2 Months
10% Off Family, Multi-Instrument, Military & Seniors