Guitar Lessons in Encino
Instruction for Beginners to Advanced Players, Guitar Lessons in Encino! The Best Guitar Lessons in Encino has to offer, working studio at performing teachers, affordable rates and a live band program!
Ready to finally start playing the guitar? Or, maybe you already play and want to take your skills to the next level. Regardless of your current musical aptitude, SoundCheck Music School is here to help you accomplish new goals! Our experienced guitar teachers in Encino can help you become the musician you've always dreamed of being. For the best guitar lessons in Encino, contact SoundCheck Music School today!
Beginner ENCINO GUITAR LESSONS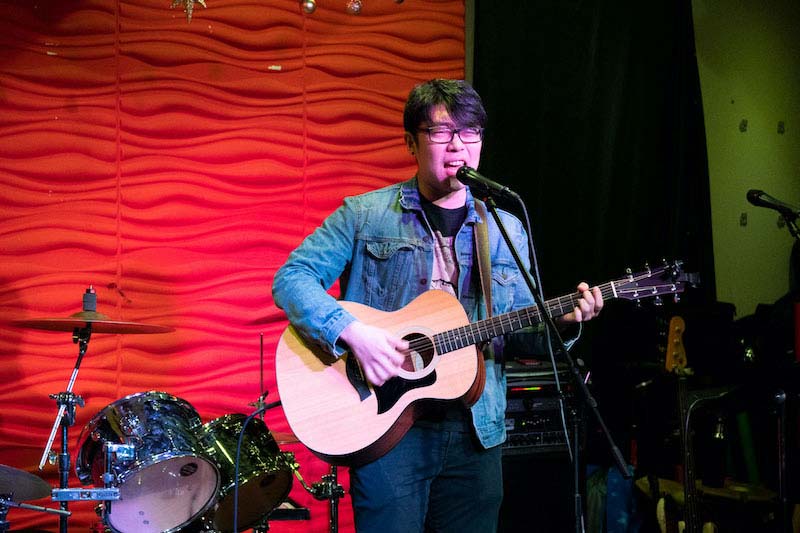 Seeking Encino guitar lessons for beginners? From the basics of music theory to standard picking techniques, our teachers are here to show you the ropes on the guitar. We will walk you through everything you need to know to build a solid foundation of dexterity and chart a course to success!
 Our beginner classes will give you the fundamentals of both rhythm and lead guitar. That way, you will be comfortable playing in a range of scenarios. Teachers cover concepts like rhythm, chords, scales, tuning, arpeggios, strumming patterns, and timing. We also encourage you to develop as an individual and master your own imaginative abilities.
 Apart from teaching you the basics, we make learning guitar fun and interesting. Each lesson is structured in a way that inspires your creativity! We can help you learn to play your favorite songs for an immersive and enjoyable overall experience. Our beginner guitar teachers want to motivate students to become all that they can be with flexible one-on-one private lessons.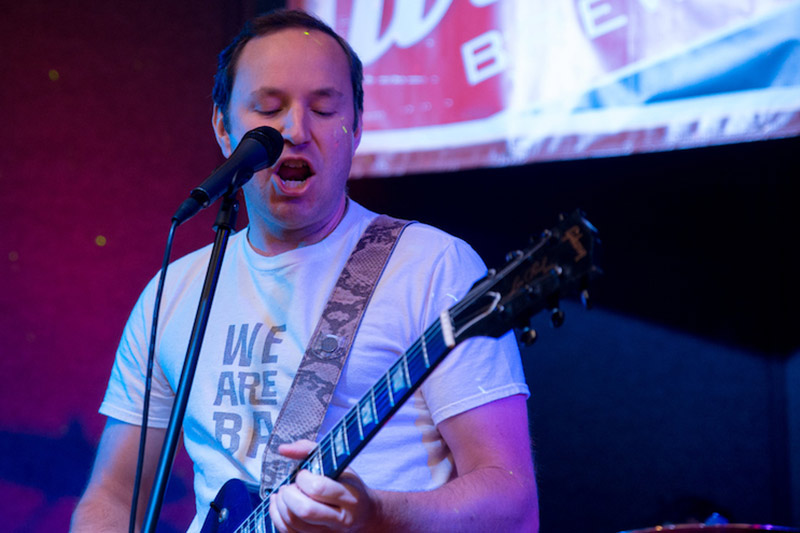 we Have some of The Most HIGHLY SKILLED GUITAR TEACHERS IN ENCINO
When it comes to guitar teachers in Encino and the surrounding areas, we have some of the finest. Our highly qualified instructors are masters of the musical arts. From studio recording artists to live performance masters, our team of passionate musicians is ready to impart their knowledge to those ready to learn!
 Throughout your lessons, professionally trained performing artists and studio instrumentalists will help you understand the techniques required to achieve excellence. However, we also help students move at a comfortable pace that is not overwhelming. We want to ensure that you fully understand each method or skill taught without feeling unnecessary pressure. All lessons are structured with positivity, imagination, and encouragement!
Advanced Guitar Lessons Near Encino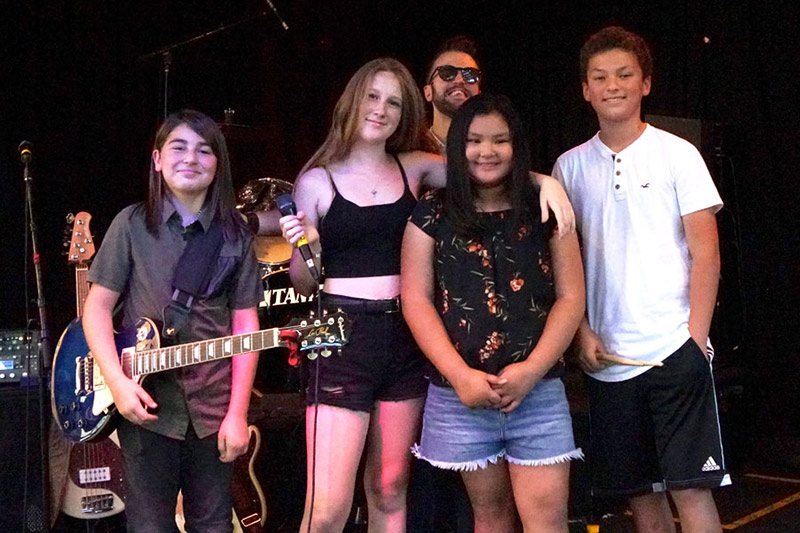 If you need advanced guitar lessons near Encino, look no further than SoundCheck Music Shcool. Our advanced guitar lessons in Encino are structured to help you take the skills and talents you already have to entirely new levels. Fine-tune your preferred playing style or master new dexterities. No matter how you want to progress, we can help.
 Our team understands that classes, lessons, and one-to-one sessions are just the start of your musical voyage. For this reason, our team goes above and beyond to help you build your skills in a flexible way that will prepare you for the art of live performance!
Online Guitar School Encino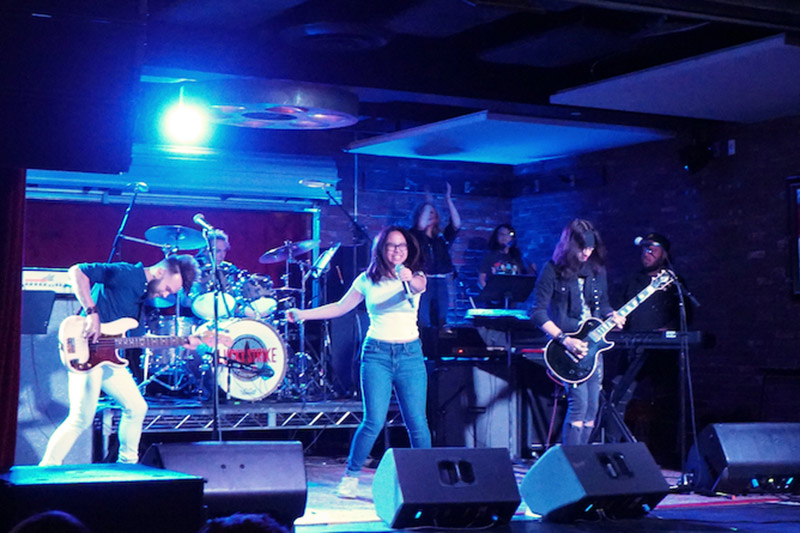 At SoundCheck Guitar School, we always uphold your safety and health as top priorities. That is why we now offer online Guitar Lessons in Encino. These online lessons are available in addition to our in-person classes and live band program. Students desiring to take guitar lessons online will participate in the same effective methods of instruction used in our in-person classes.
Join Our Live Band Program & take part in Performances in Encino
At SoundCheck Music School, our team understands the importance of live performance. We have one of Los Angeles's finest Live Band Performance Programs! You are even invited to come up on stage with us to perform in front of a live audience. To review our past performance showcases, click here.
Follow this link to learn more about our Live Band Program.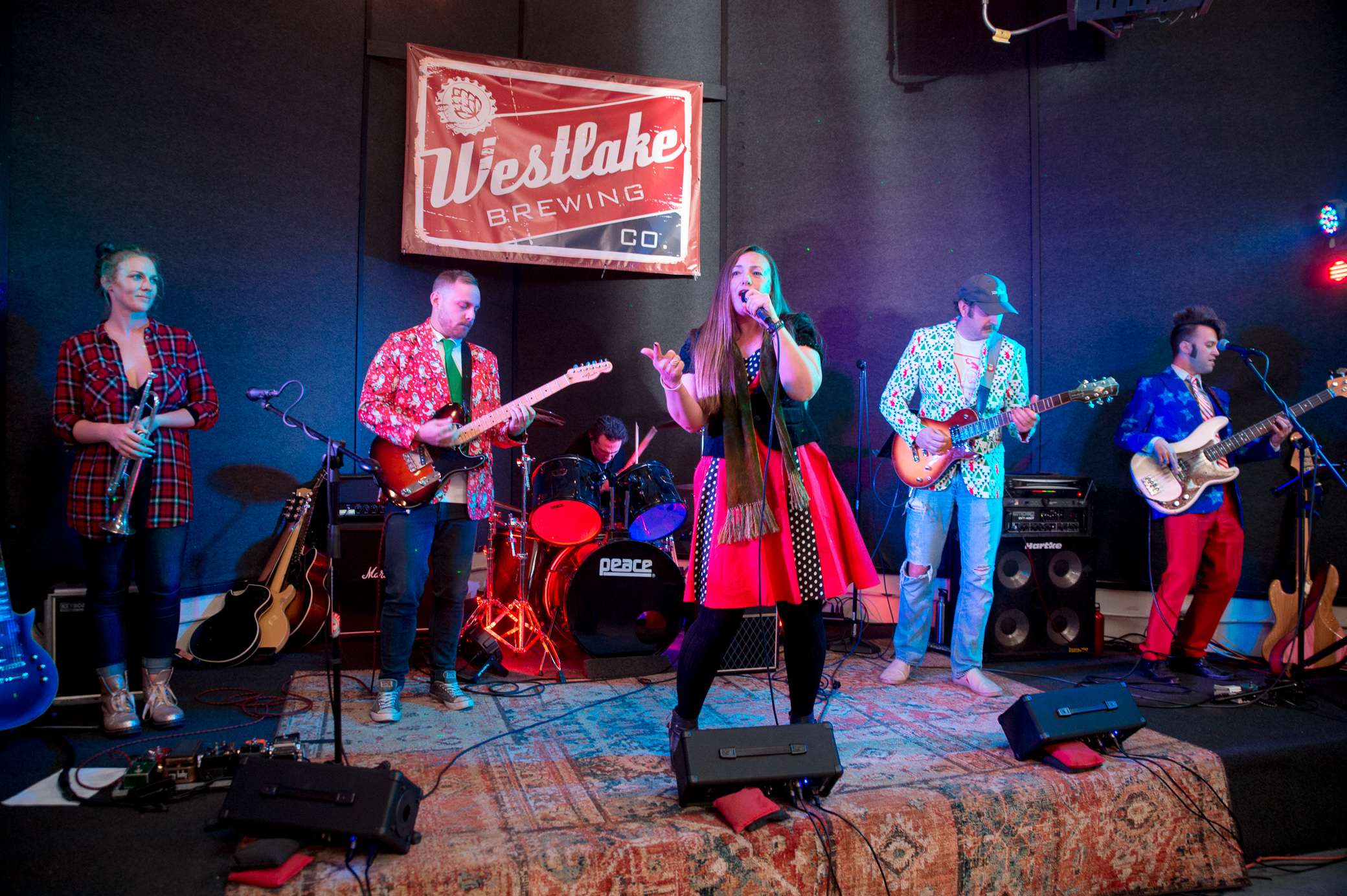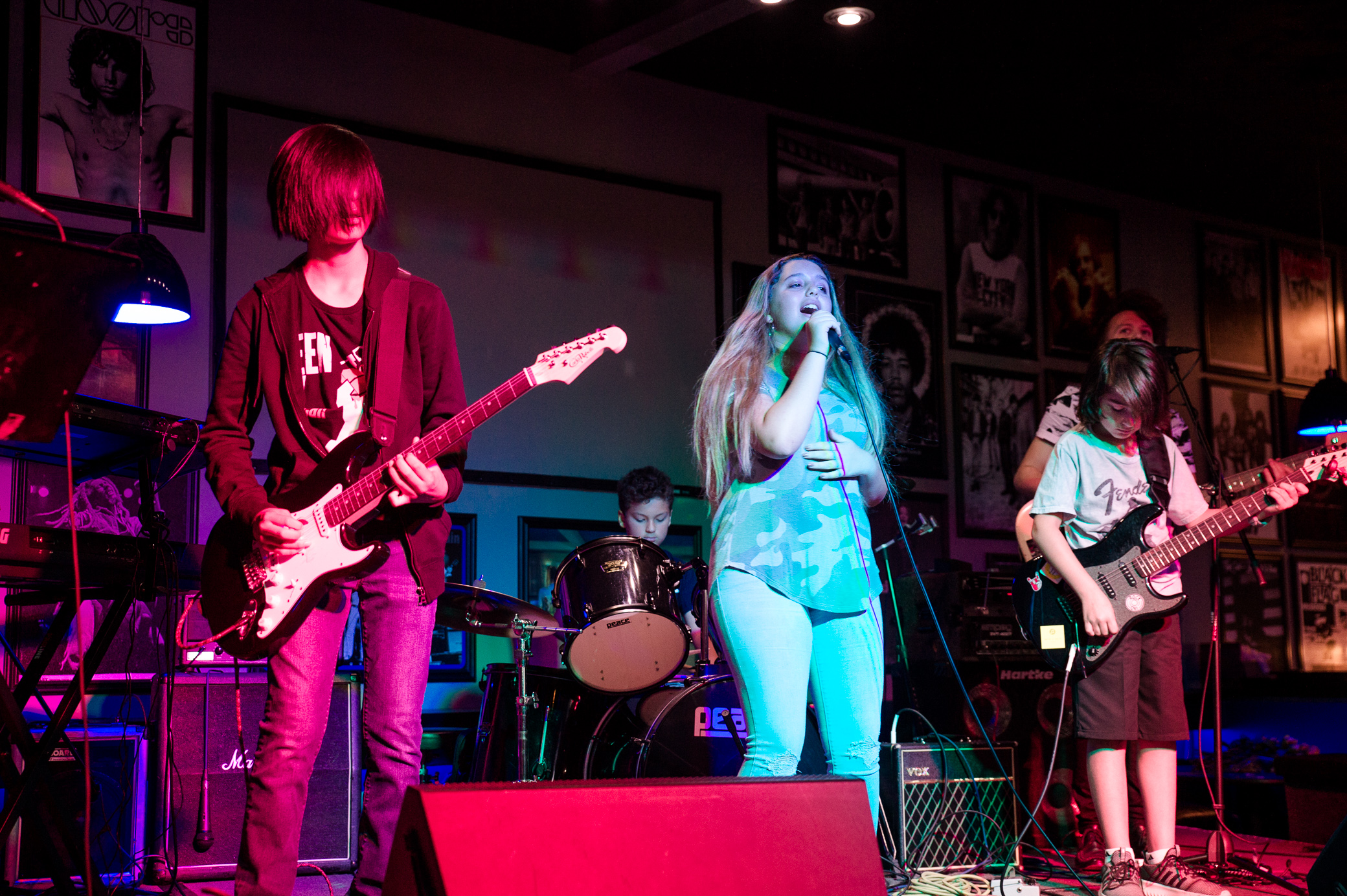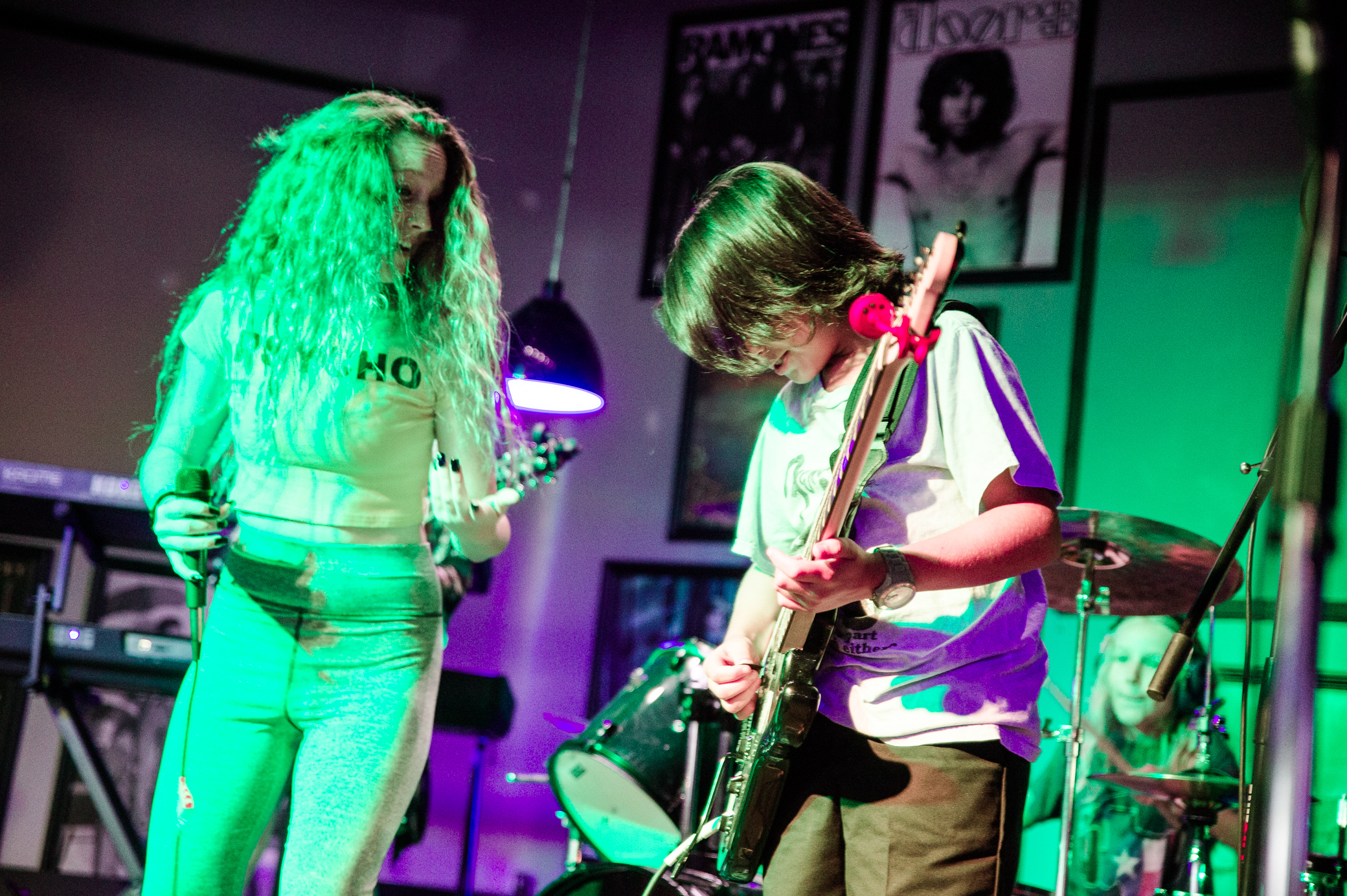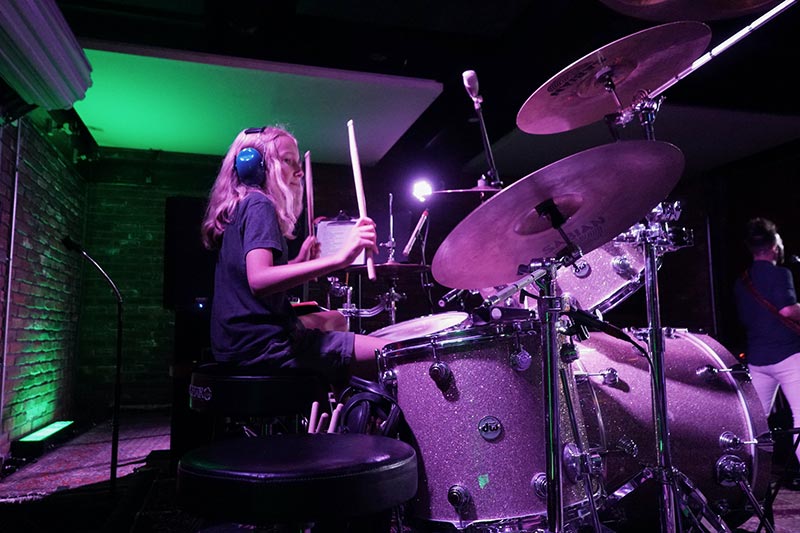 50% Off Your First Lesson
20% Off Your First 2 Months
10% Off Family, Multi-Instrument, Military & Seniors