Guitar Lessons in Hidden Hills
Are you searching for Guitar Lessons in Hidden Hills? Look no further, for we pride ourselves in raising studious musicians. Furthermore, if you are a complete beginner or an advanced player, our instructors will guide you every step of the way in creating your own musical journey.
Guitar Lessons For Beginners In Hidden Hills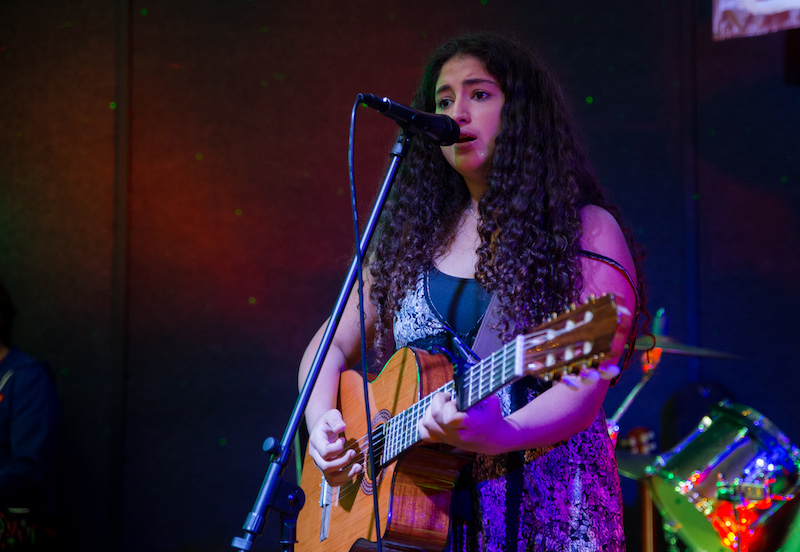 If your kids have been begging you for music lessons, or perhaps you're the one who wants to relive your own childhood dreams, our industry-level professionals are ready to assist you in mastering music fundamentals. We teach through tailor-made lessons unique to your skill level.
Therefore, under the guidance of our highly experienced instructors, we help aspiring musicians achieve their goals through engaging materials and creating an uplifting environment. Also, all of our student's learn at their own pace.
We are dedicated to providing our students with the best guitar lessons in Hidden Hills that will enable them to discover themselves as artists.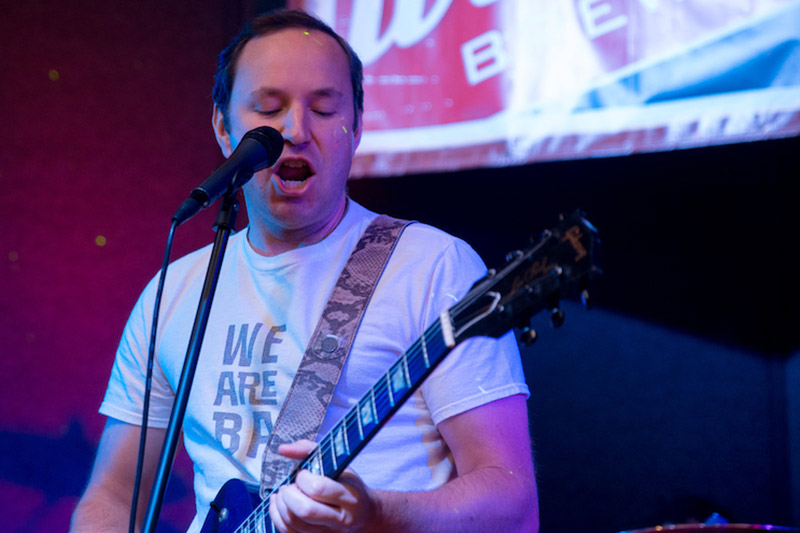 Advanced Guitar Program in Hidden Hills
Perhaps you already have some guitar-playing experience under your belt and we've got you covered when bringing your skills to the next level. Students who participate in advanced classes will focus on fine-tuning skills, develop their own unique style of sound.
Additionally, we encouraged advanced students to take part in our Band Program and live performances once their level of musicianship is achieved.
Our past performances are available for you to watch here
ONLINE GUITAR LESSONS Serving Hidden hills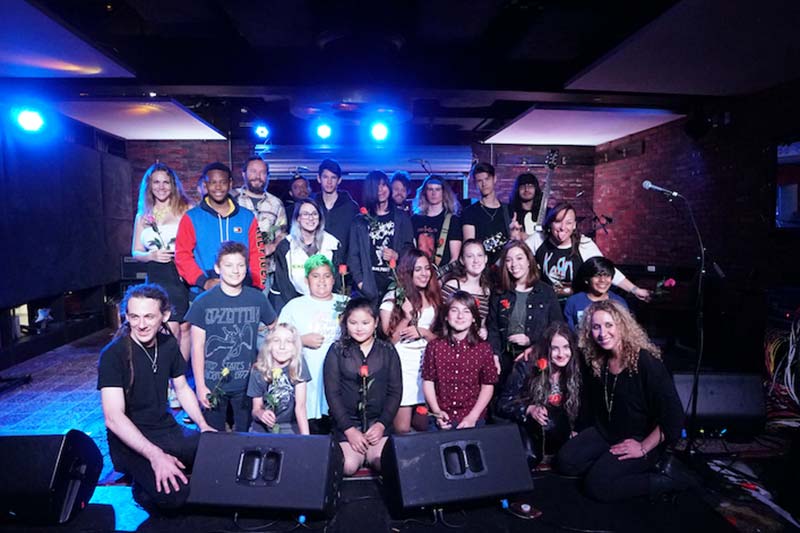 The health and safety of our students are our top priorities. Accordingly, we've made our guitar lessons in Hidden Hills accessible to our remote folks via zoom. Furthermore these lessons offer the same level of curriculum as our in person sessions.
Play in our Live Band Program After Guitar lessons in Hidden Hills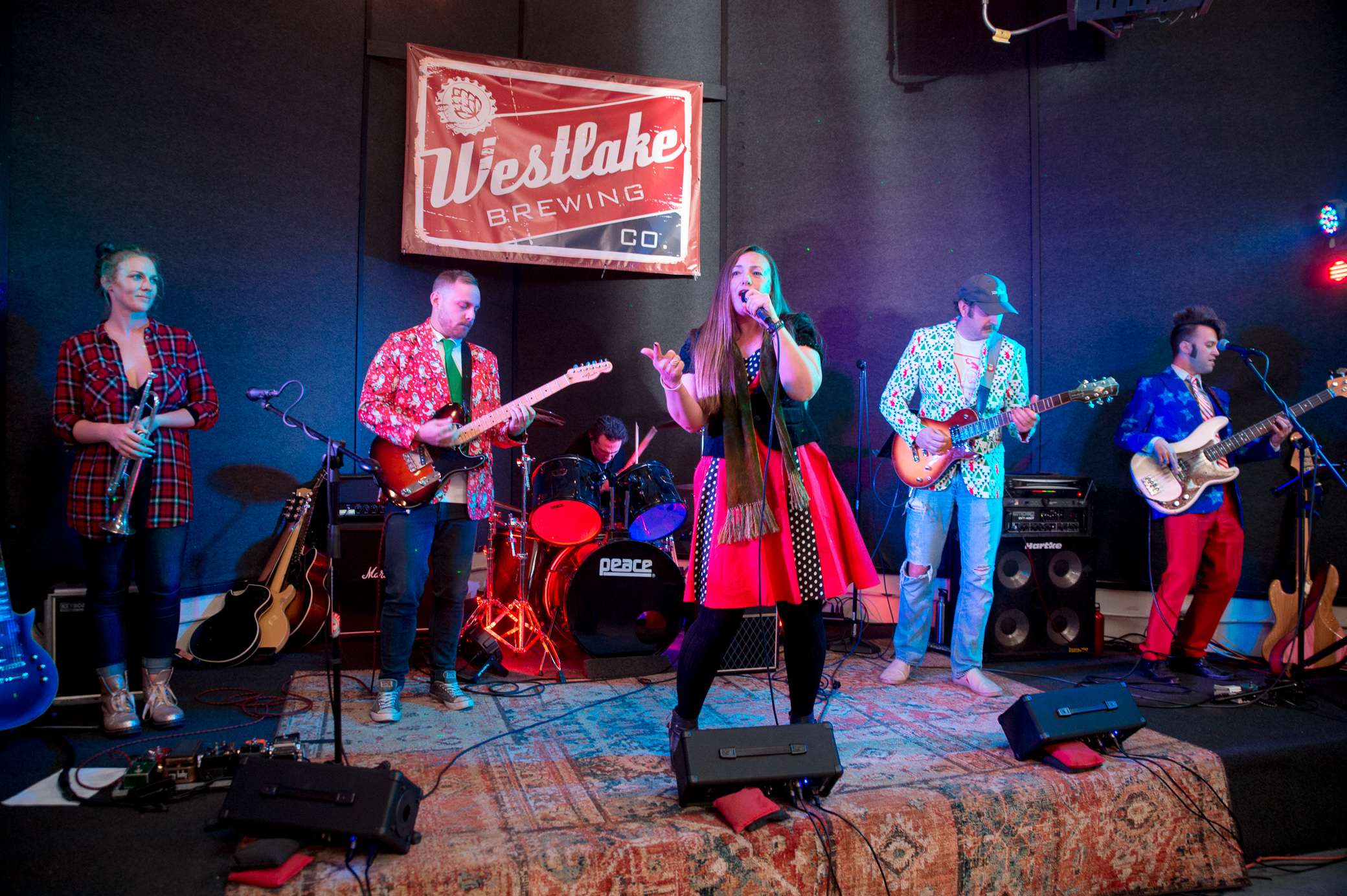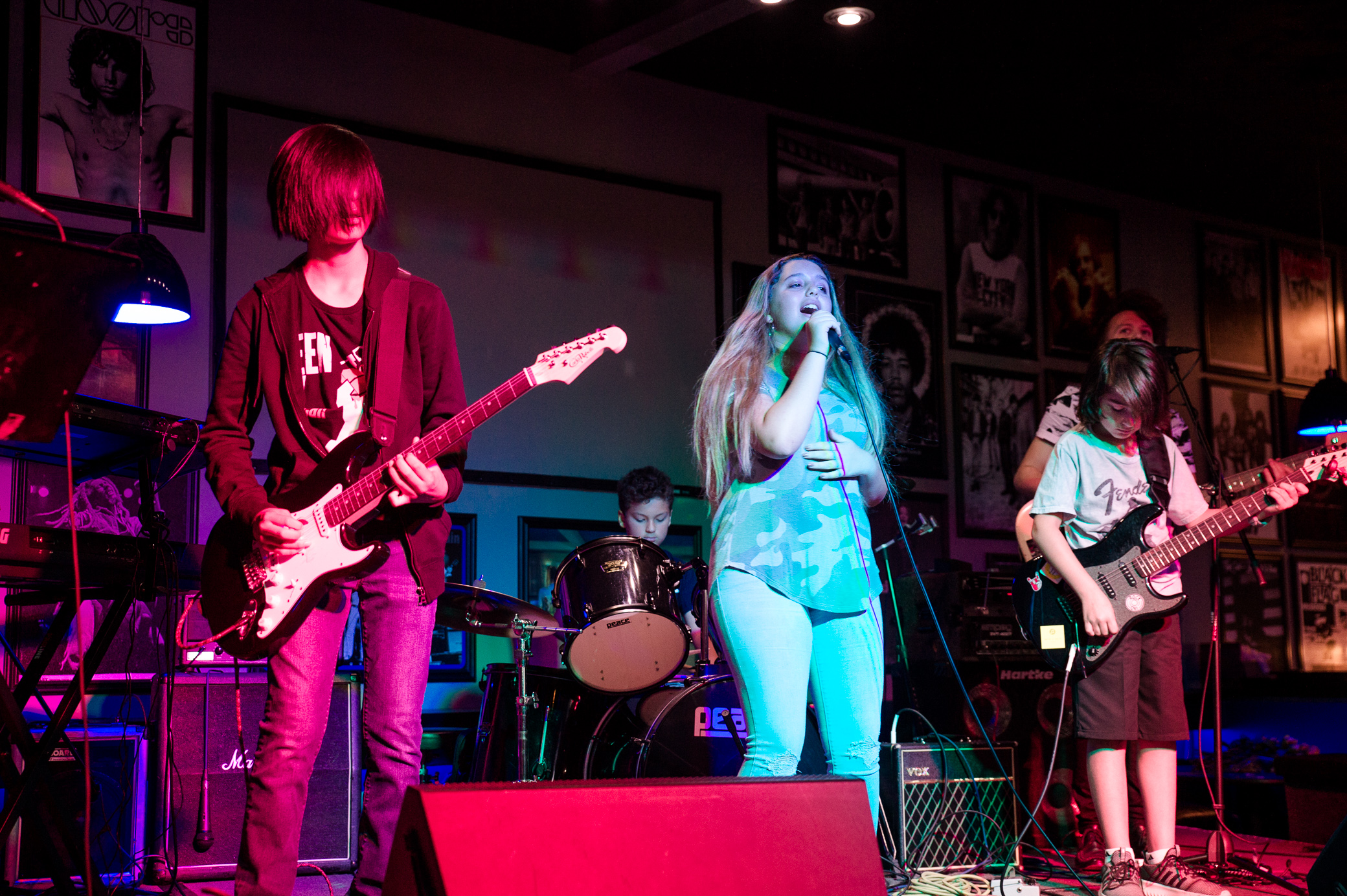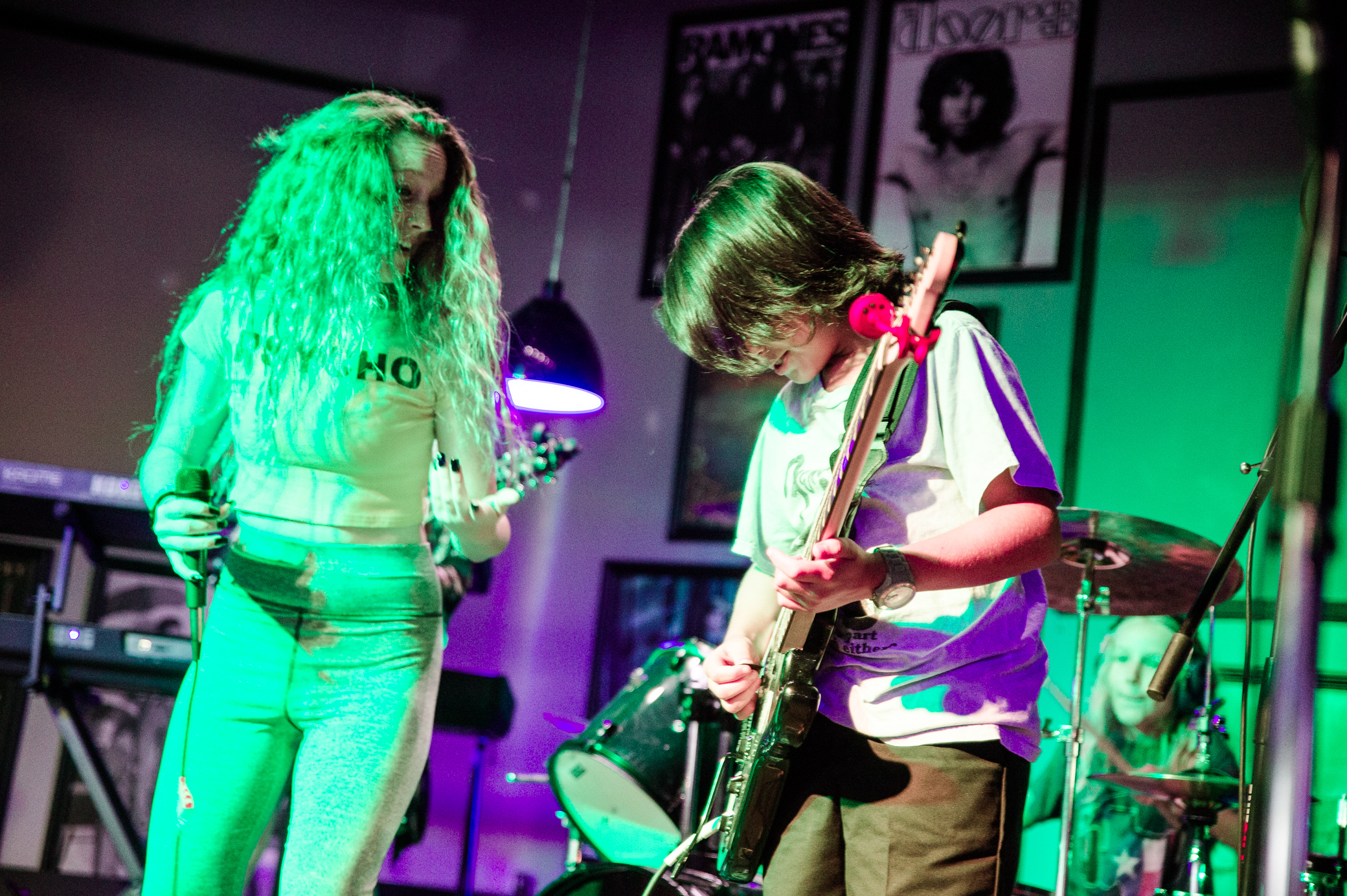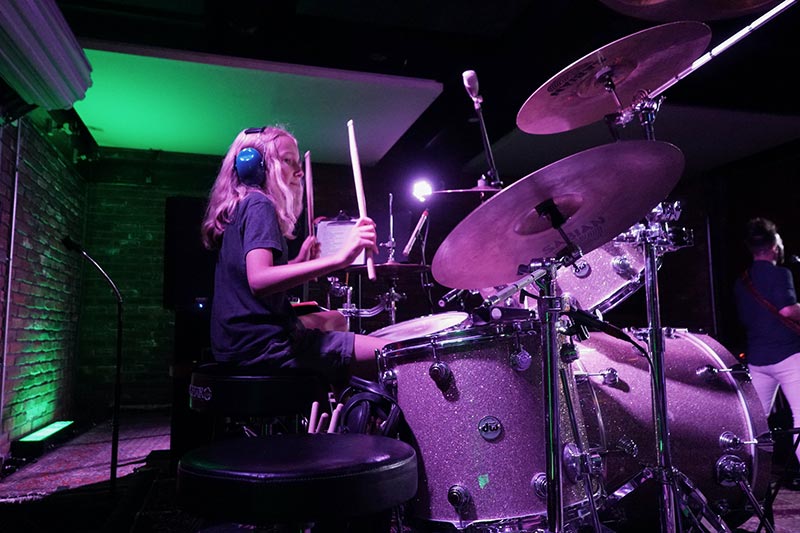 Are guitar lessons expensive at SoundCheck Music School?
Our rates vary from $35-$75 per session, or $152-282 per month depending on the lesson length and the selected tuition package. We provide 30,45, and 60-minute lessons, month-to-month payment options, or pay-as-you-go-packages.
At what age is it best for children to begin guitar lessons?
There is no strict age policy while taking guitar lessons in Hidden Hills; however, we do suggest our students be at the age of 7 years or older before beginning guitar lessons.
Does SoundCheck offer lessons for 4-year-olds?
Despite our recommendation for students to be at least 7 years of age, this is not strict. Please give us a call so we can figure out together what is best for your little musician. Also, we would be more than happy to set up a discounted trial lesson for your child. Furthermore, you are welcome to take advantage of our 50% off on as many instructors and instruments during your trial lessons. There are no commitments, so parents, take your time observing what fits best for your child.
Do students need to own their ow instruments?
No cause for panic if you do not own an instrument of your own, we can lend instruments to you during your lessons. That being said, in order to retain learning materials and progress in playing, it is highly recommended that you have a musical instrument at home, in order to practice between lessons. Please feel free to contact one of our team members to inquire more about starter package options.
Should beginners learn acoustic or electric guitar first?
There's no right or wrong answer here. From our previous experiences, we have found that beginner students perceive learning electric guitar a bit easier than learning acoustic. This is due to an electric guitar having lower strings on the fret board resulting in less demand on your finger strength.
How long does it take for me to feel comfortable playing the guitar?
We all know the saying: "Practice makes perfect", and we've found this to be true at SoundCheck Music School. Therefore, progress is reflection of how much time has been placed into your craft, and that goes for learning any instrument.
Crafting a daily routine, honoring materials, and practicing while staying motivated are all essential to thriving as a musician, especially when you are just starting.
Are private lessons offered at SoundCheck?
All our our lessons are one-on-one between the student and instructor to ensure each individual student's needs and goals are met when taking guitar lessons in Hidden Hills.
Does SoundCheck offer online music lessons?
We make certain that the needs of all our students are met above and beyond, this also includes our remote learners. Online lessons are conducted via zoom and are available for scheduling at a time that works best for you. Furthermore, at no extra cost to you, you are more than welcome to switch between in person and online sessions as often as you'd like.
Are live performances and band program shows mandatory for all students?
We strongly encourage our students to participate in our live performances and band program but not until a certain level of skill has been reached. Furthermore, playing alongside fellow students and musicians within the community is a groundbreaking experience that we believe is essential to providing the ultimate learning experience when taking guitar lessons in Hidden Hills.
50% Off Your First Lesson
20% Off Your First 2 Months
10% Off Family, Multi-Instrument, Military & Seniors