Guitar Lessons Sherman Oaks
SoundCheck Music School offers guitar lessons and classes in Sherman Oaks for beginners to advanced players.
Every guitarist's journey has to start somewhere. Why not make it an amazing experience from the very first lesson? With some of the best guitar teachers in Sherman Oaks and an excellent Live Band Performance Program, you can learn guitar from the ground up or advance your existing skills. No matter where you are with guitar playing, SoundCheck music school is ready to take your talents to new heights!
Beginner Sherman Oaks GUITAR LESSONS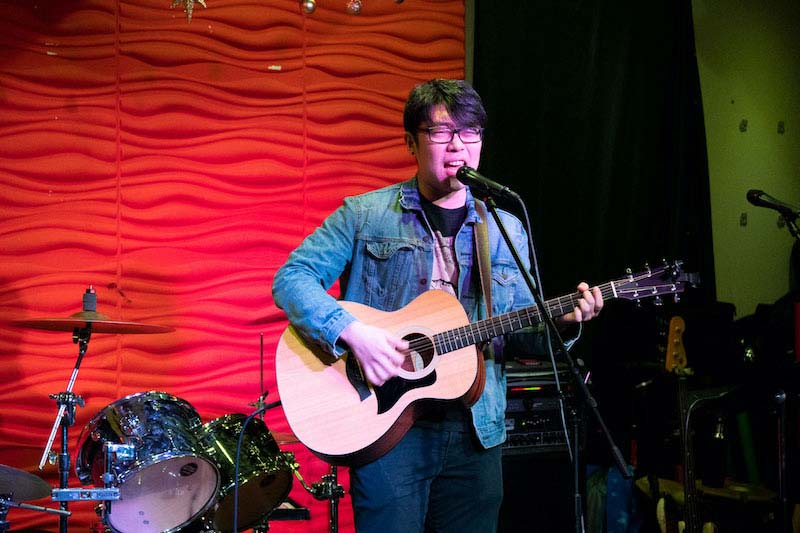 Looking for a great place to take beginner Sherman Oaks guitar lessons? If so, look no further than SoundCheck Music School. Students love our one-on-one private instruction installations, flexible online or in-person classes, and skilled teachers.
 From the basics of music to integral picking techniques, you can learn everything needed to play guitar like an expert. Before you know it, you will be strumming along to your favorite songs! In fact, our beginner classes teach you how to play all of the songs you love. Since you'll be playing songs you like, it's easier than ever to stay engaged.
 Additionally, you will learn concepts like cords, tuning, rhythm, scales, strumming patterns, arpeggios, and timing. All of this takes place in a comfortable and encouraging environment. After all, we don't want you to dread your guitar lessons. Rather, we want you to get excited about learning the instrument you love!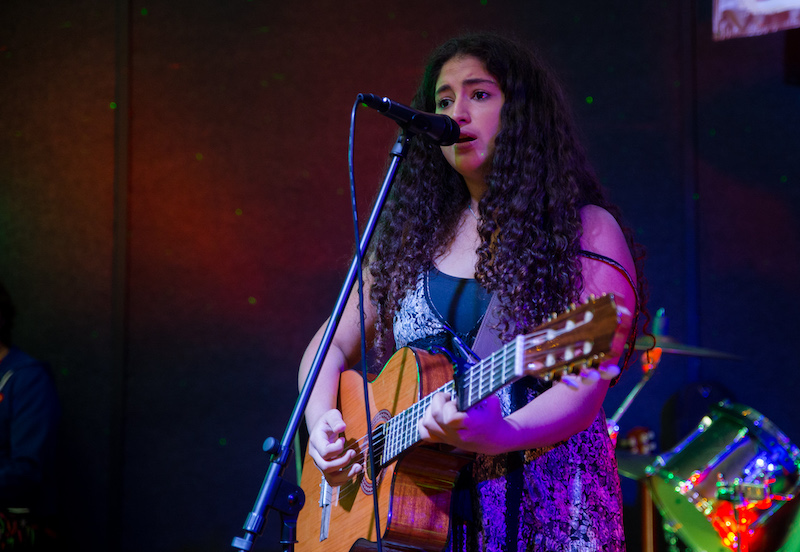 Advanced Guitar Lessons Near Sherman Oaks
Are you an advanced guitarist looking to take your talents to the next level? SoundCheck can help you take your aptitudes to entirely new heights! Whether you want to learn to shred your fretboard or refine your stage persona, you'll find the guided instruction you've been seeking.
Our advanced guitar lessons help you adjust your skills as needed and develop in new ways as a stage performer. Your performance style and stage persona will become a focal point as you begin playing live more often in our Live Band Performance Program!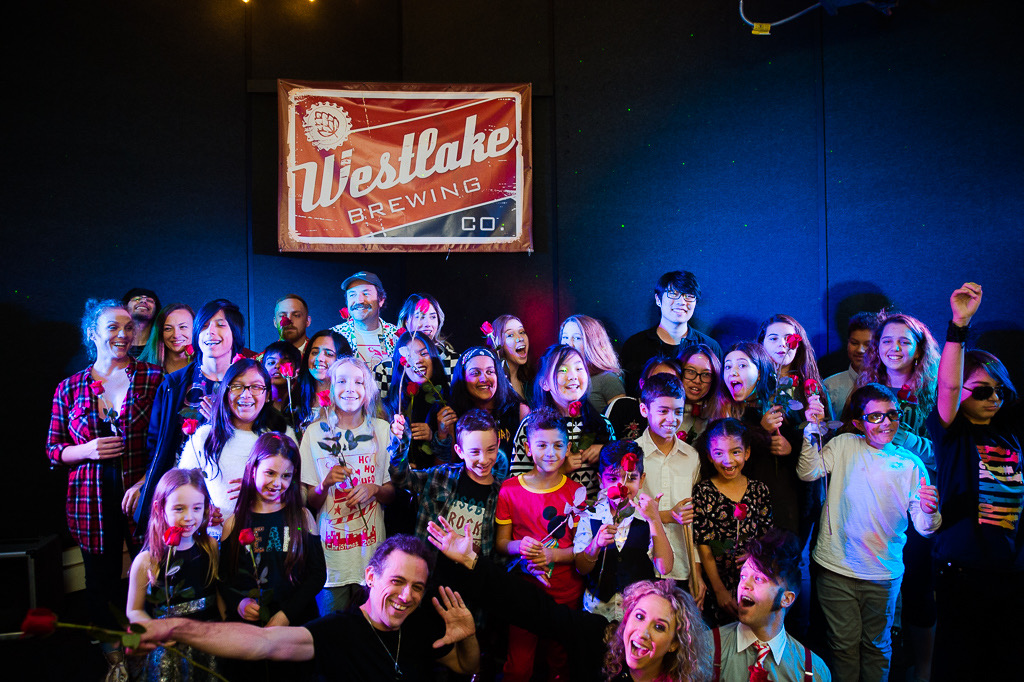 Get the Best Guitar teacher Sherman Oaks has to Offer
Are you ready to learn guitar from some of the best guitar teachers in the Sherman Oaks area? SoundCheck has the skilled and experienced music instructors you've been looking for! Our team is filled with professional studio musicians, performing artists, and instrumentalists ready to teach you the ropes!
 Whether you choose to take beginner or advanced lessons, your instructor will be there to guide you at your own pace. With techniques that allow you to truly excel as a player, you'll be able to dive into a world of music. Moreover, our instructors can help you learn the art of live performance! Through encouragement, technique, positivity, and creativity, your Sherman Oaks guitar teacher will help you develop into the player of your dreams.
Online Guitar School Sherman Oaks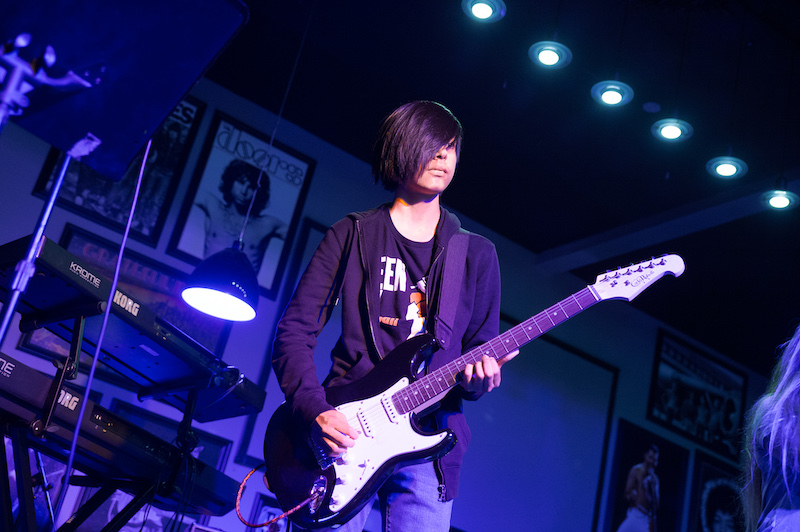 Here at SoundCheck, your safety and health are always top priorities. As such, we now offer online Guitar Lessons in Sherman Oaks. These one-to-one online lessons help you learn the same skills and techniques as you would in person from the same highly trained instructors. However, you can enjoy the convenience of distance learning from the comfort of home.
Perform on Stage as Part of Our Live Band Performance Program
SoundCheck Music School has one of the best Live Band Performance Programs in the Los Angeles Area! When you are ready, you'll be invited to come up on stage and perform in live audience scenarios.
To check out some of our past performances and learn more about our Live Band Performance Program, follow this link.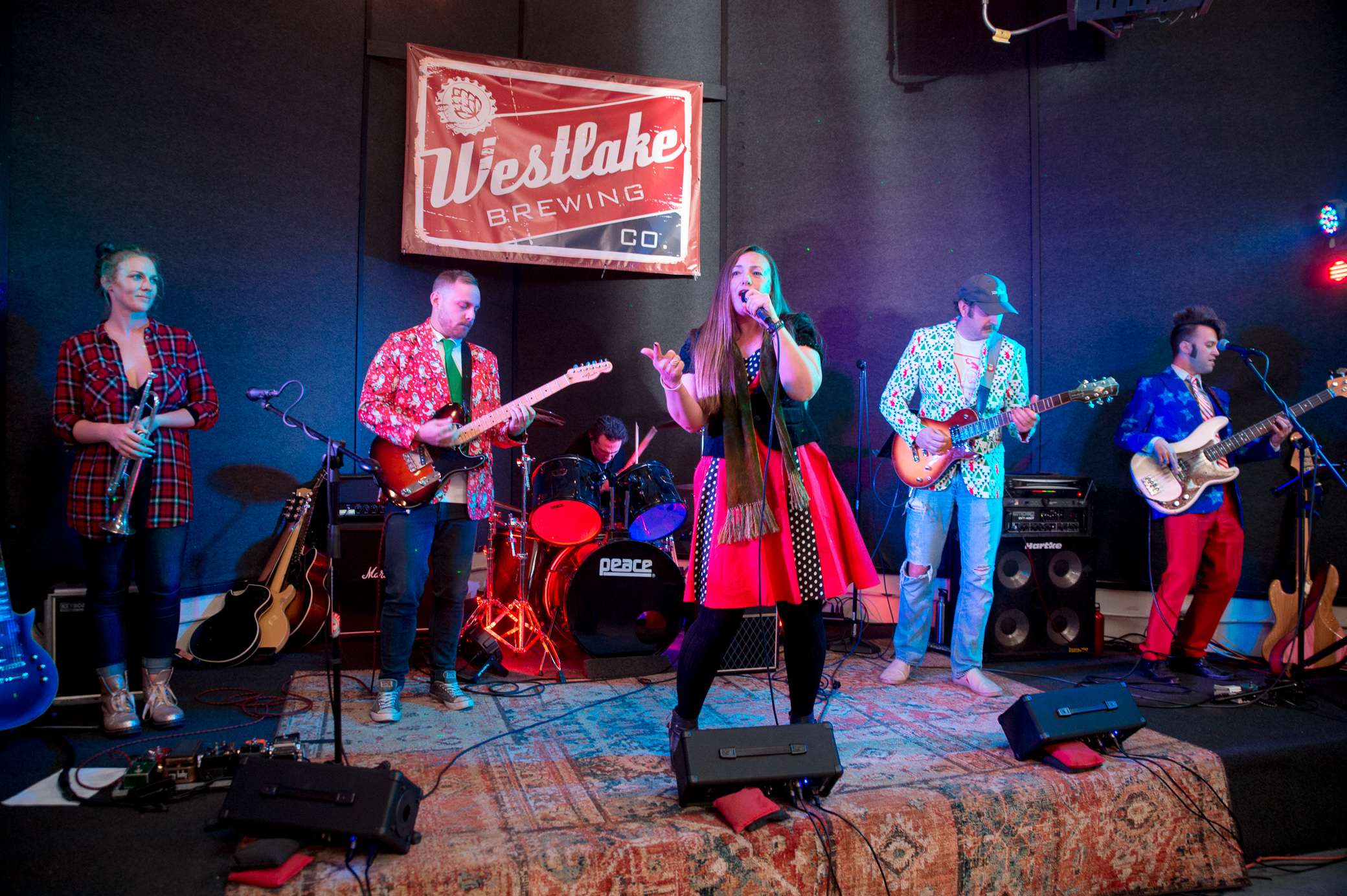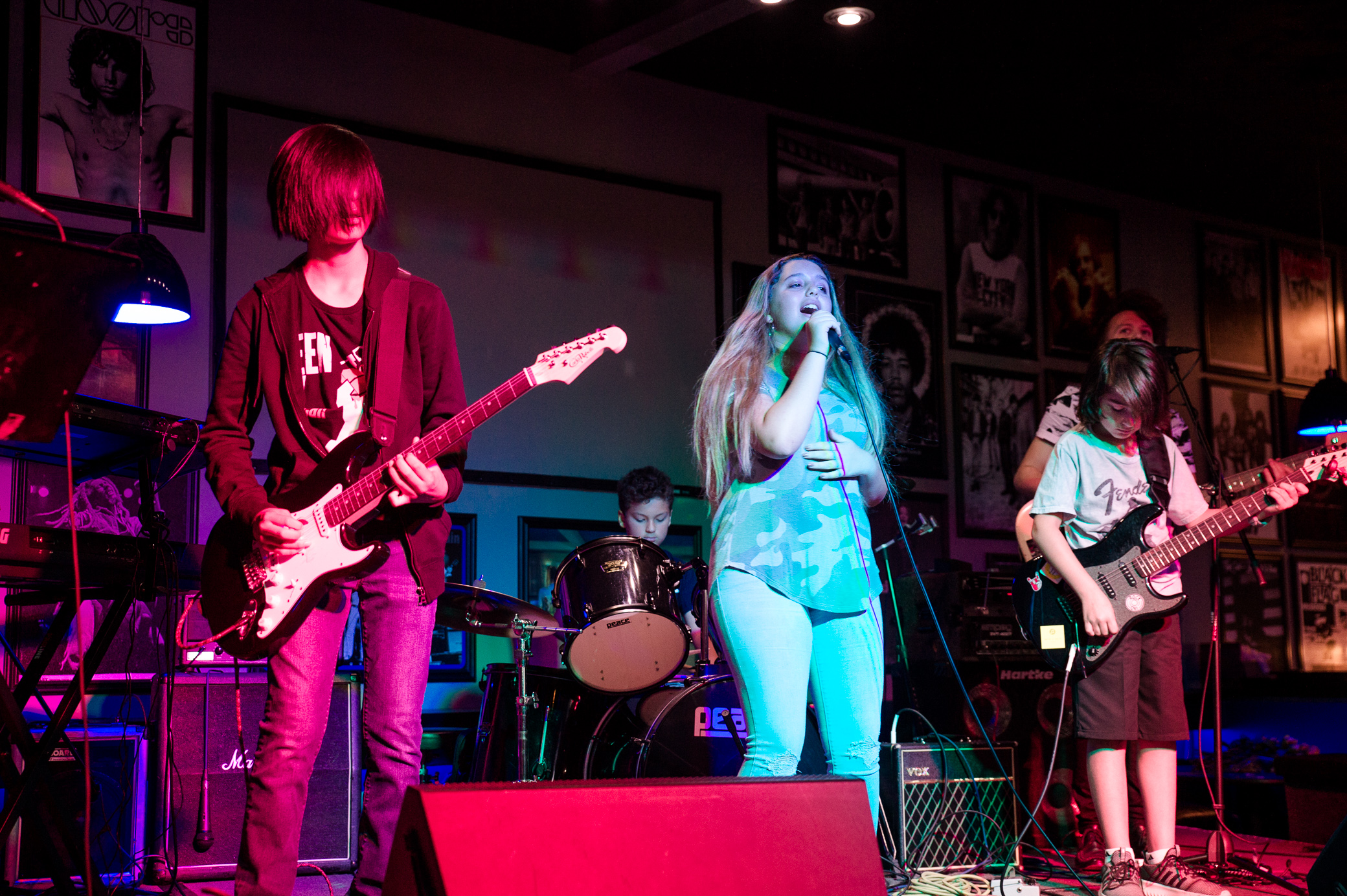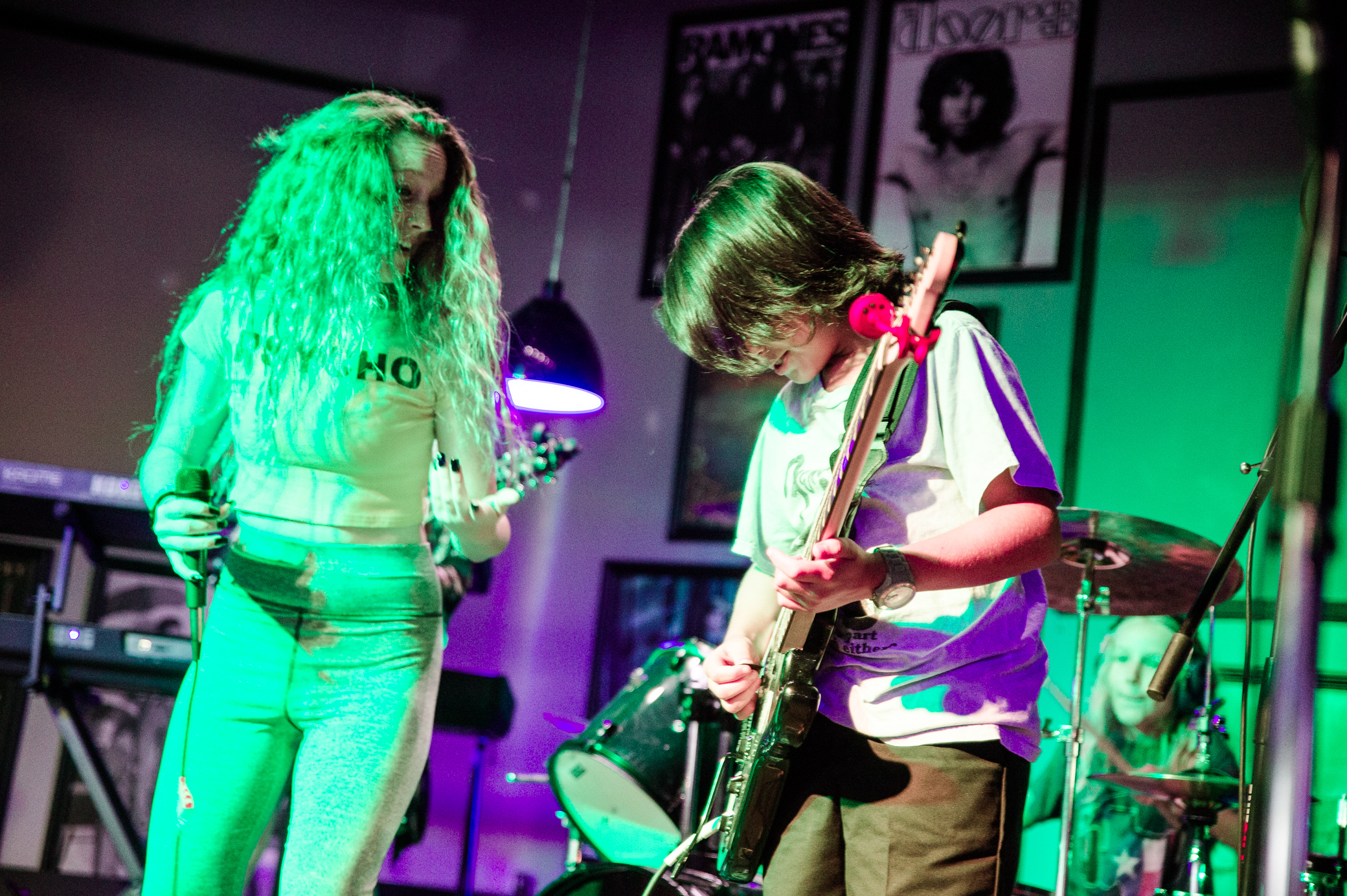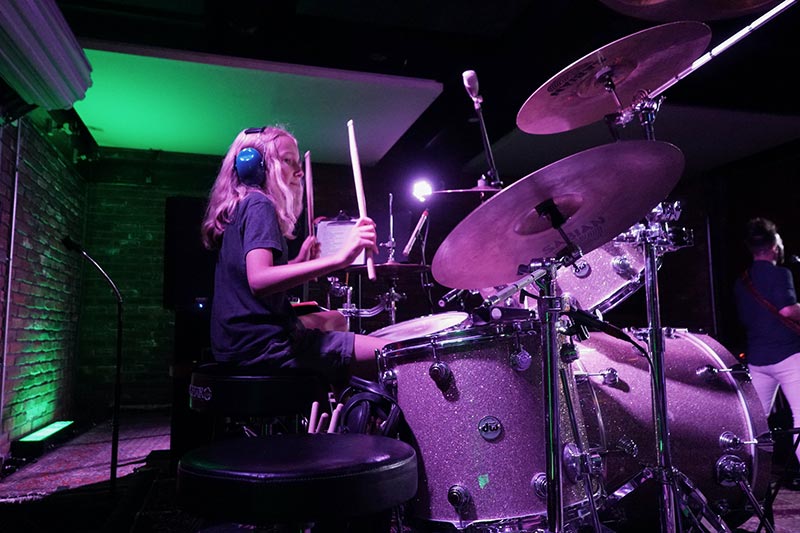 50% Off Your First Lesson
20% Off Your First 2 Months
10% Off Family, Multi-Instrument, Military & Seniors