Piano Lessons Woodland Hills
SoundCheck Music School: Professionally Taught Keyboard and Piano Lessons in Woodland Hills for Beginners & Advanced Players
Beginner Piano Lessons Woodland Hills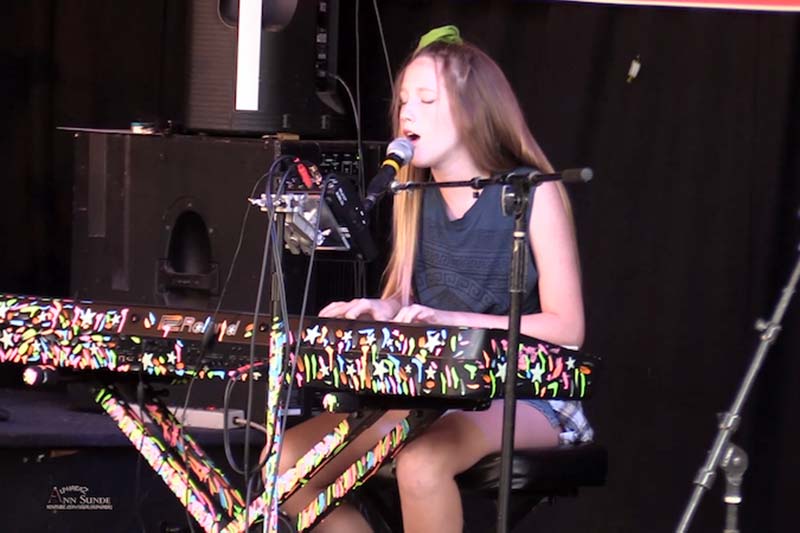 Looking for beginner piano lessons in Woodland Hills? SoundCheck Music School can help you become the player you have always dreamed of being. To prevent monotony, we begin all piano and keyboard instructions by teaching you to play pieces from your favorite artists. Instead of dreading practice, you can enjoy playing at your preferred pace!
Our experienced piano instructors are all highly-trained studio musicians and performers. They can help you learn music theory and the basics of playing the music you love. Through engaging, one-on-one piano lessons you'll learn the fundamentals of finger placement, pedaling, scales, tempos, timing, rhythm, and more.
As students advance through the basics, they graduate to paired band rehearsals. From there, live gigs and showcases with the band allow you to get comfortable with stage performance. All of this at your own pace in a fun and supportive environment. To see some of our unique live band showcases, click here!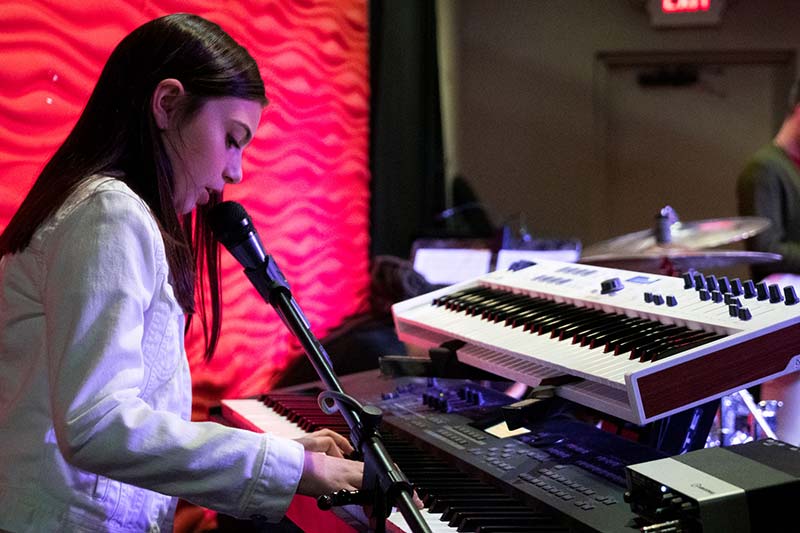 ADVANCED Piano Lessons in Woodland Hills
Ready to fine-tune your playing style and graduate to more advanced piano techniques? If so, our advanced piano lessons in Woodland Hills might be a good option. As you work toward mastery of the piano, our instructors will help you build on your current skills and develop your talents with consideration and customized instruction.
While exploring new avenues and gaining live performance confidence you can add complexity to your playing style on-demand. Advanced and intermediate students are encouraged to participate more readily in public venue performances with the band in front of live audiences! Call today to learn more about our piano lessons Woodland Hills: 747-226-1430.
Through our intermediate and advanced keyboard and piano lessons, you can build or enhance skills like improvisation, music theory, composition, and more. All the while, you will have access to guidance from trained recording artists and experienced performance musicians.
Online Piano Instruction Woodland Hills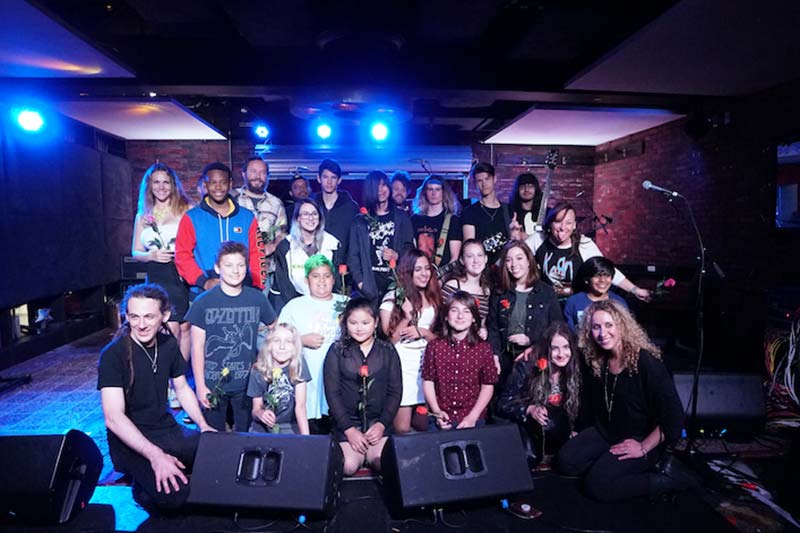 We value your safety and health at SoundCheck Music School. In addition to our in-person classes, we now offer beginner, intermediate, and advanced piano students access to convenient online piano lessons. Pupils who decide to take their piano classes online will encounter the same levels of distinction, professionalism, and structured piano methodology as they would in person.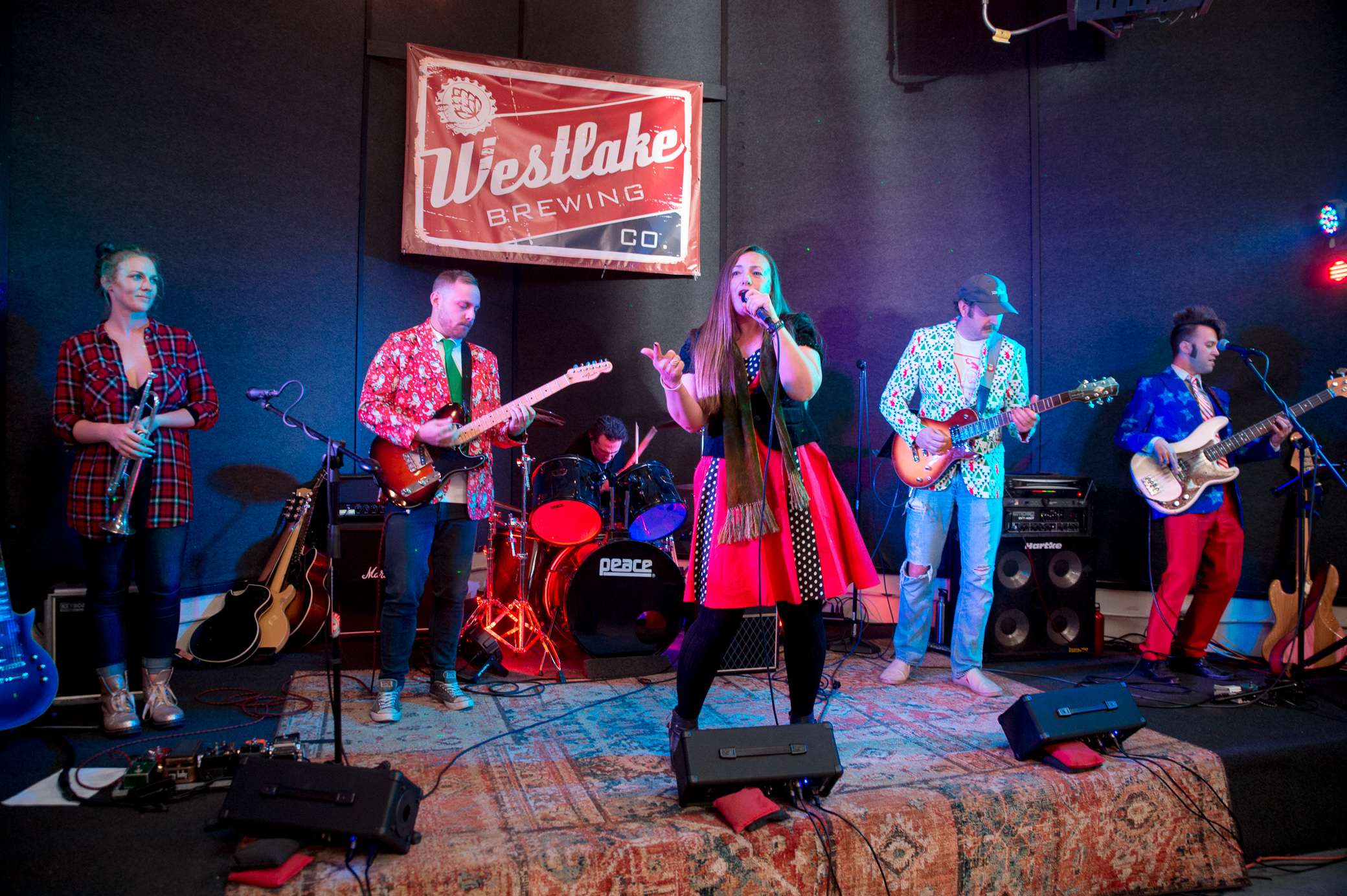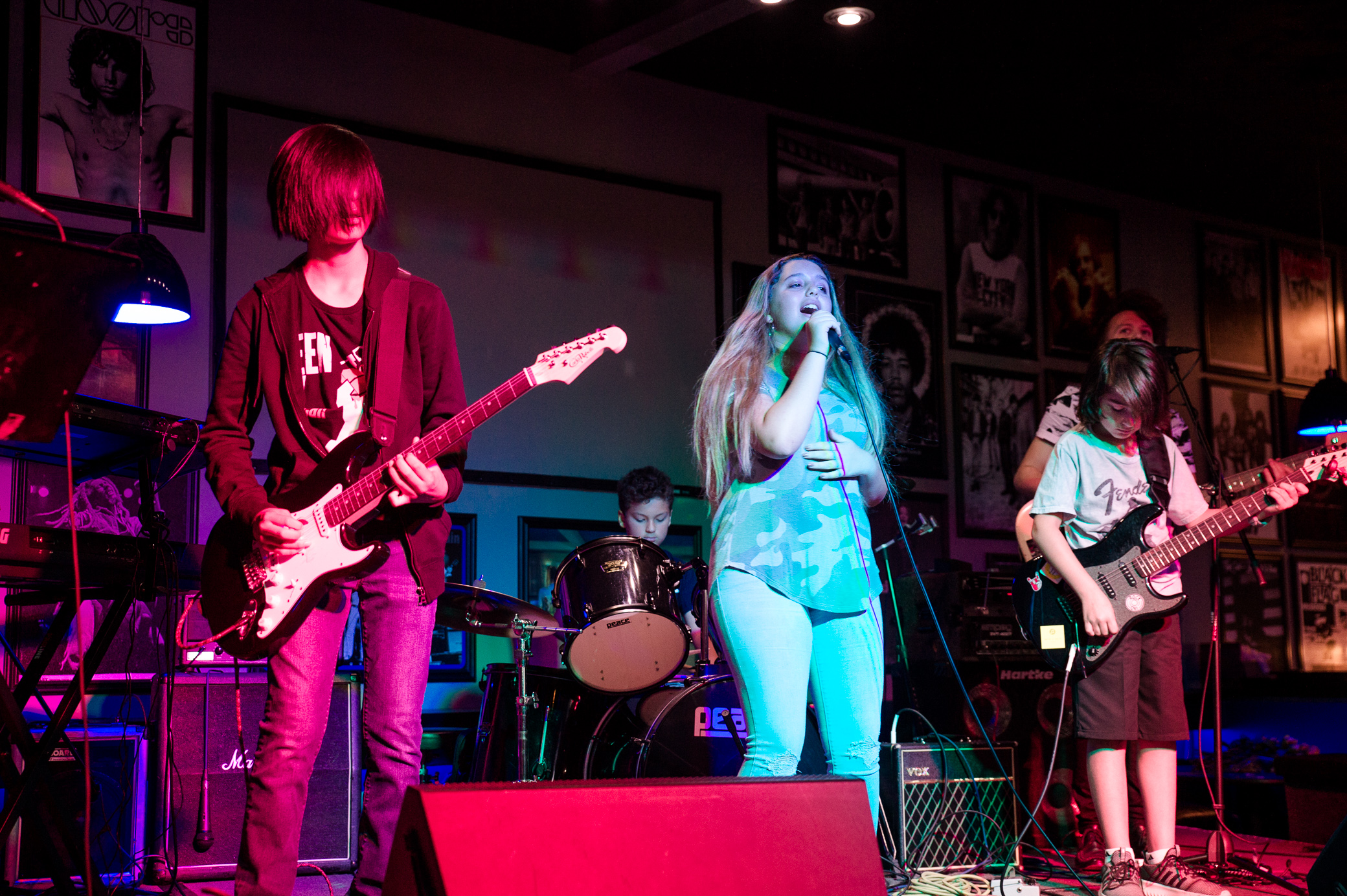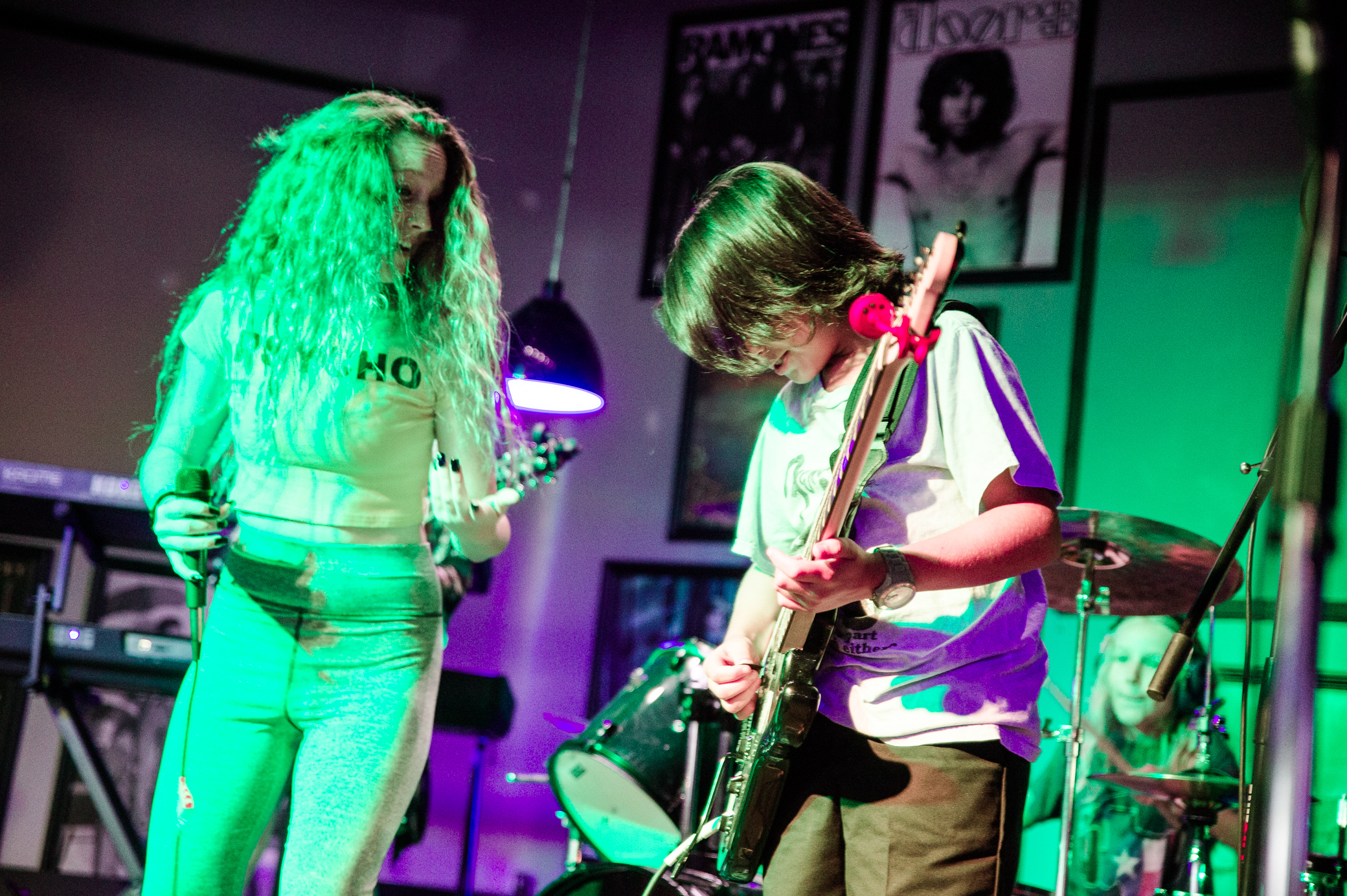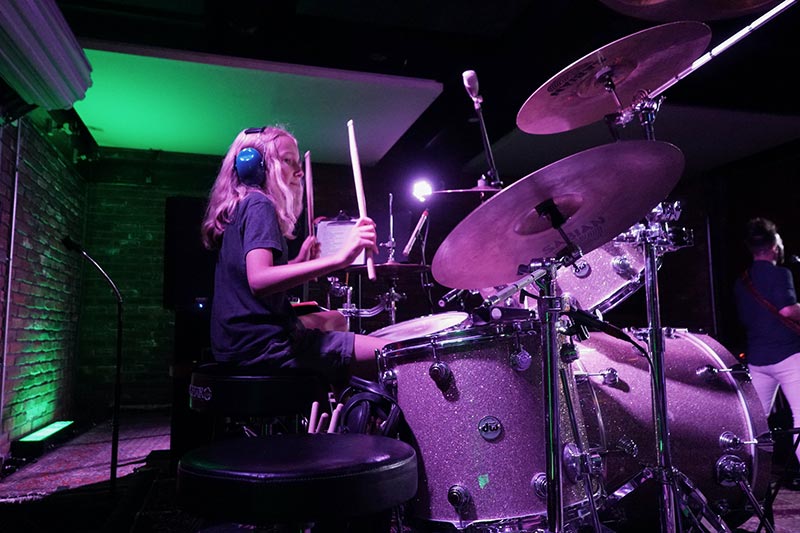 50% Off Your First Lesson
20% Off Your First 2 Months
10% Off Family, Multi-Instrument, Military & Seniors