Vocal Lessons Calabasas
Beginner to advanced vocal lessons in Calabasas, offering expert vocal coaching around neighboring areas. Discover expert vocal lessons for all skill levels. Unlock your full singing potential with top instructors.
Vocal Coaching
For Beginners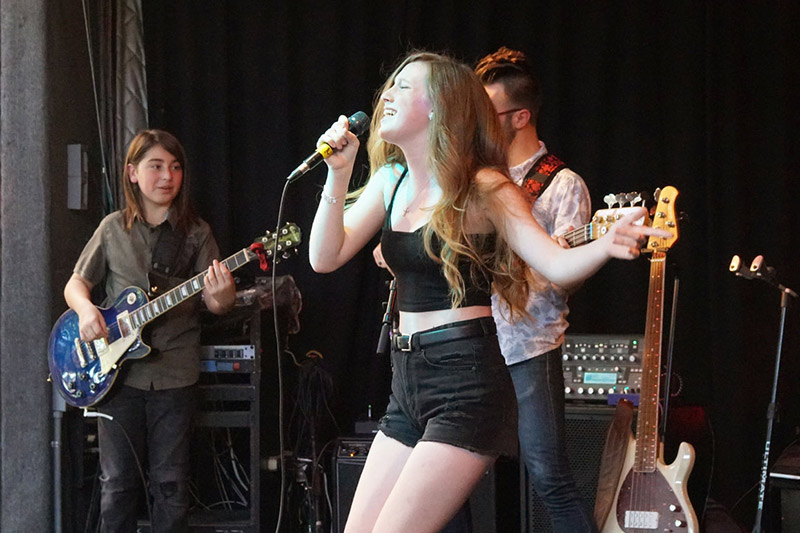 SoundCheck stands as a vibrant hub for top-notch vocal lessons, blending professionalism with an element of fun. Catering to students of all skill levels and ages, we teach everything from singing: breathing, rhythm, diction, pitch, voice, and beyond. With our one-on-one and group practices, you'll be singing in no time! Additionally, our live band program offers a dynamic platform to accelerate your vocal progress.
What sets us apart? Our educators not only teach but live their craft with experience in the industry Moreover, SoundCheck Music School is the brainchild of esteemed touring drummer and pedagogue, Dan Welby, and the talented Electra Barakos, who carved a niche for herself as a finalist on "The Voice" in Greece.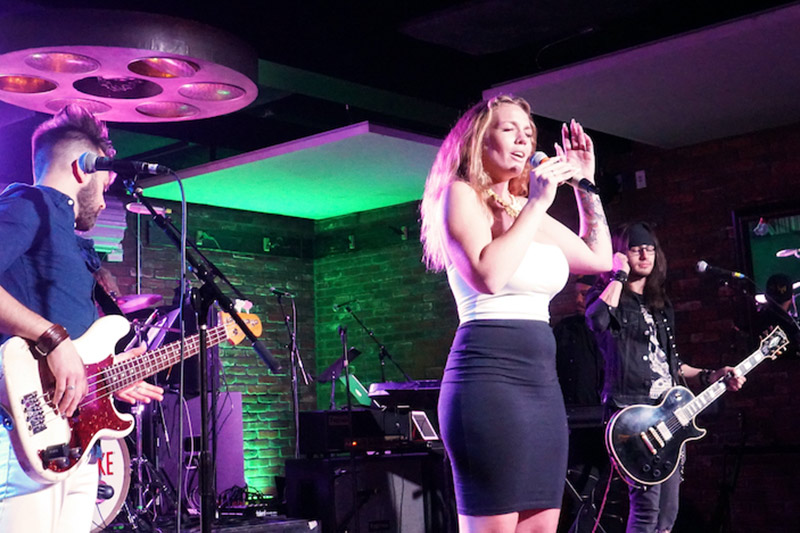 Advanced
VOCAL Lessons
Our advanced vocal program builds upon the skills you've achieved thus far. Dive into warm-up exercises covering breathing, pitch, diction, vibrato, rhythm, expanding your vocal range, and more, like the subtle play between teeth and tongue.
Our vocal teachers are seasoned studio artists. They've honed their singing skills and are eager to share their practical knowledge, helping you reach your vocal peak.
But singing is not just about learning; it's about performing. That's why we pair individual lessons with group band practices and live shows. Here, you'll get to belt out popular tunes by your favorite artists and unlock your full potenial.
Online Vocal Courses
& In-Person Instruction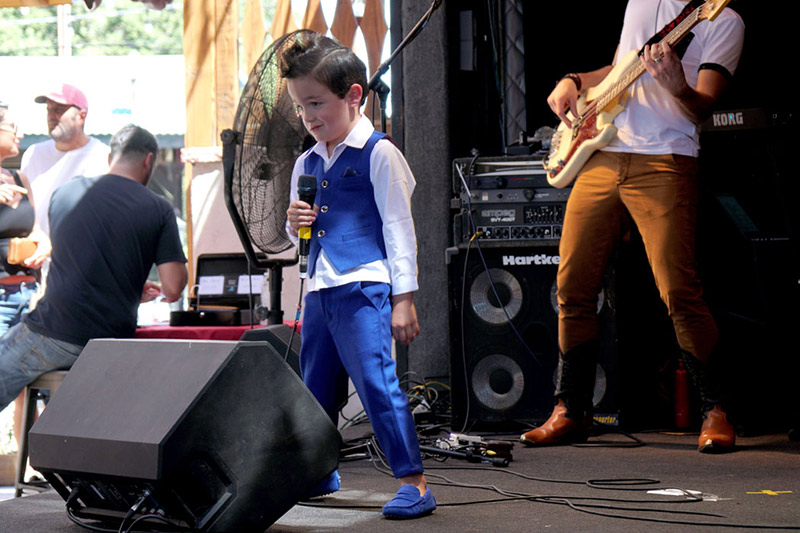 Your well-being matters to us, so we provide both online and in-person vocal lessons. Those opting for online classes can expect the same level of expertise and teaching approach as our in-person Vocal Lessons Calabasas.
Discover more about our music teachers.