Vocal Lessons
Vocal Lessons Canoga Park for beginners to advanced singers, providing vocal coaching to the San Fernando Valley and surrounding communities.
Vocal Lessons
For Beginners
SoundCheck is a professional and fun music school for professional vocal lessons! Beginners to advanced students of all ages can learn all five of the main components of singing, such as; breathing, rhythm, diction, pitch, voice and more. By attending weekly private lessons and group rehearsals you'll work on mastering the technical and creative aspect of singing. Also, we offer opportunities to perform live in our band program which will speed up your vocal development.
Our teachers are highly skilled in teaching vocals because hey are professional vocalists themselves. Furthermore, SoundCheck Music School is owned by professional touring drummer and educator, Dan Welby and Electra Barakos who was a finalist of the hit TV Show "The Voice" of Greece.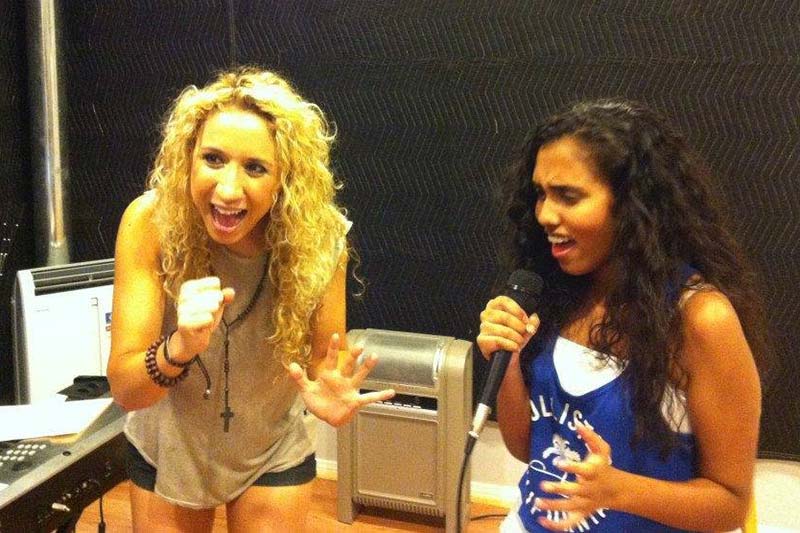 Advanced
VOCALS
Our advanced vocal program will build upon the skills you have already perfected from previous lessons.  Students will master warm-up exercises such as; breathing, pitch, diction, vibrato, rhythm, increasing vocal ranges, refinements between teeth and tongue and much more.
Our Vocal teachers are trained studio recording artists who have mastered singing and are ready to pass on their industry knowledge to take your voice to its full potential.
The most effective way to achieve your singing & performing goals is not just learning how to sing but performing in front of others, which is why our vocal program pairs private vocal lessons with full band rehearsals and live public performances where you will sing popular songs by singers you love.
Online Vocal Classes
& In Person Lessons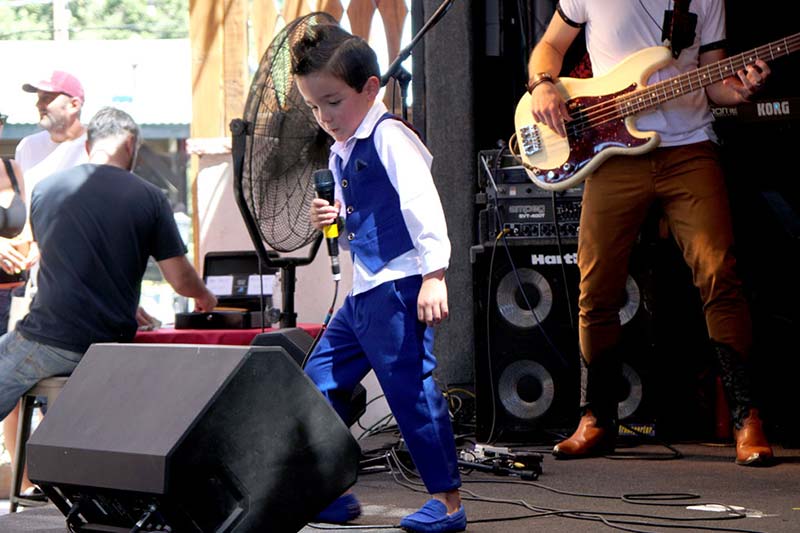 Your health is important, which is why we offer online vocal lessons in addition to in-person classes.  Students who choose to take online lessons will be taught with the same professionalism and methods as our in person Vocal Lessons Canoga Park.
Learn More about our music teachers.