Vocal Lessons Woodland Hills
The #1 school for Vocal Lessons Woodland Hills. Tone on one teaching for beginners to advanced vocalists, serving the San Fernando Valley and surrounding cities.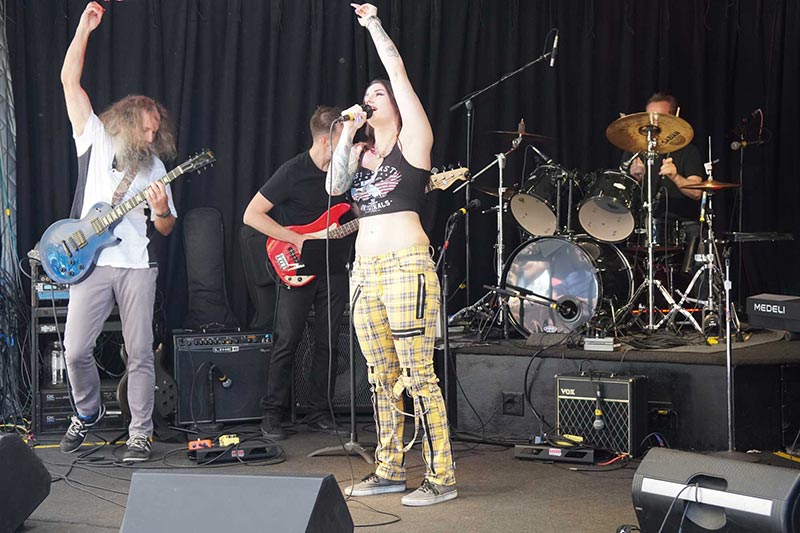 SoundCheck is a fun  and innovative music school for the singer who wants one on one lessons from highly skilled teachers!
Students of all ages will learn all aspects of professional singing, such as; breathing, rhythm, diction, pitch, voice and more. Aspiring vocalists will attend weekly private lessons as well as group rehearsals, and if you join our band program you will have the opportunity to display what you have learned by performing to a live audience at various community venues.
We have some of the most skilled vocal teachers in the music industry. Also, SoundCheck Music School is owned by Electra Barakos & Dan Welby, Electra was a finalist on the hit TV Show "The Voice" of Greece. and Dan is a professional touring drummer and educator.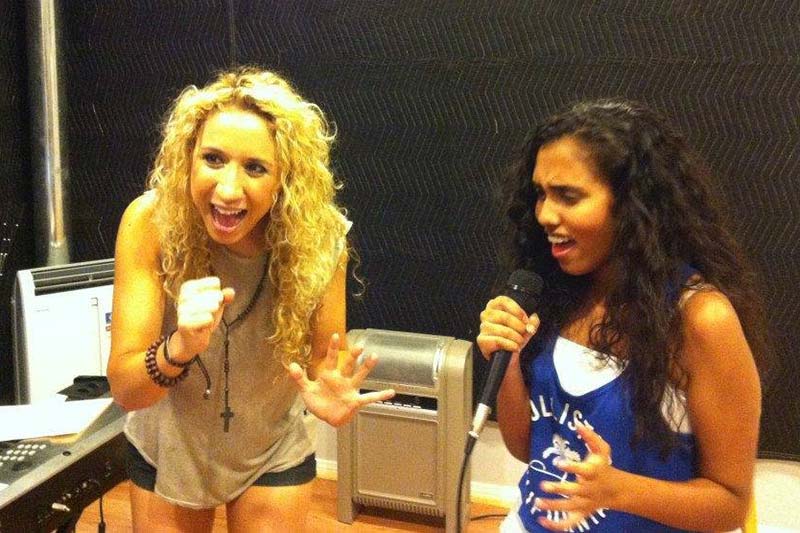 Advanced Singers
Advanced Vocal Lessons Woodland Hills will build on top of the skills you have already mastered from prior lessons.  Students will perfect warm-up exercises such as; breathing, pitch, vibrato, rhythm, diction, expanding vocal ranges, refinements between teeth and tongue and more.
Our vocal teachers are trained studio and performing singers who are truly equipped to help you meet your highest potential. 
The most effective way to reach your singing & performing goals is not just learning to sing but singing in front of people. That being said, in addition to one on one lessons we offer full band rehearsals and live public performances where you get to sing popular songs in front of an actual audience.
Online Vocal Classes
& In Person Lessons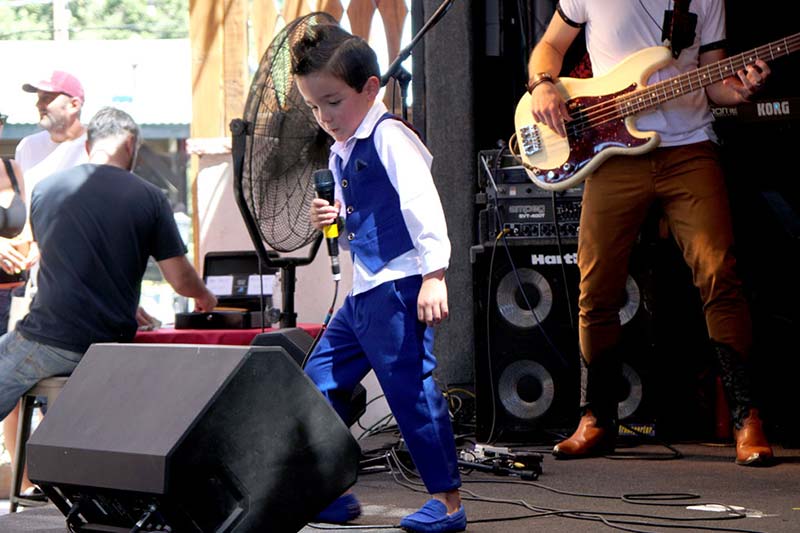 Your safety is important to us, so, we offer online vocal lessons and in-person classes.  Students that take online lessons will be taught with the same methods as our in person Vocal Lessons Woodland Hills.
Learn More about our music teachers.